If you are looking for ways to spice up your boring chicken and pork, or just want to add a new flavor profile to your seafood and vegetables, try these homemade spice blends and seasoning mixes!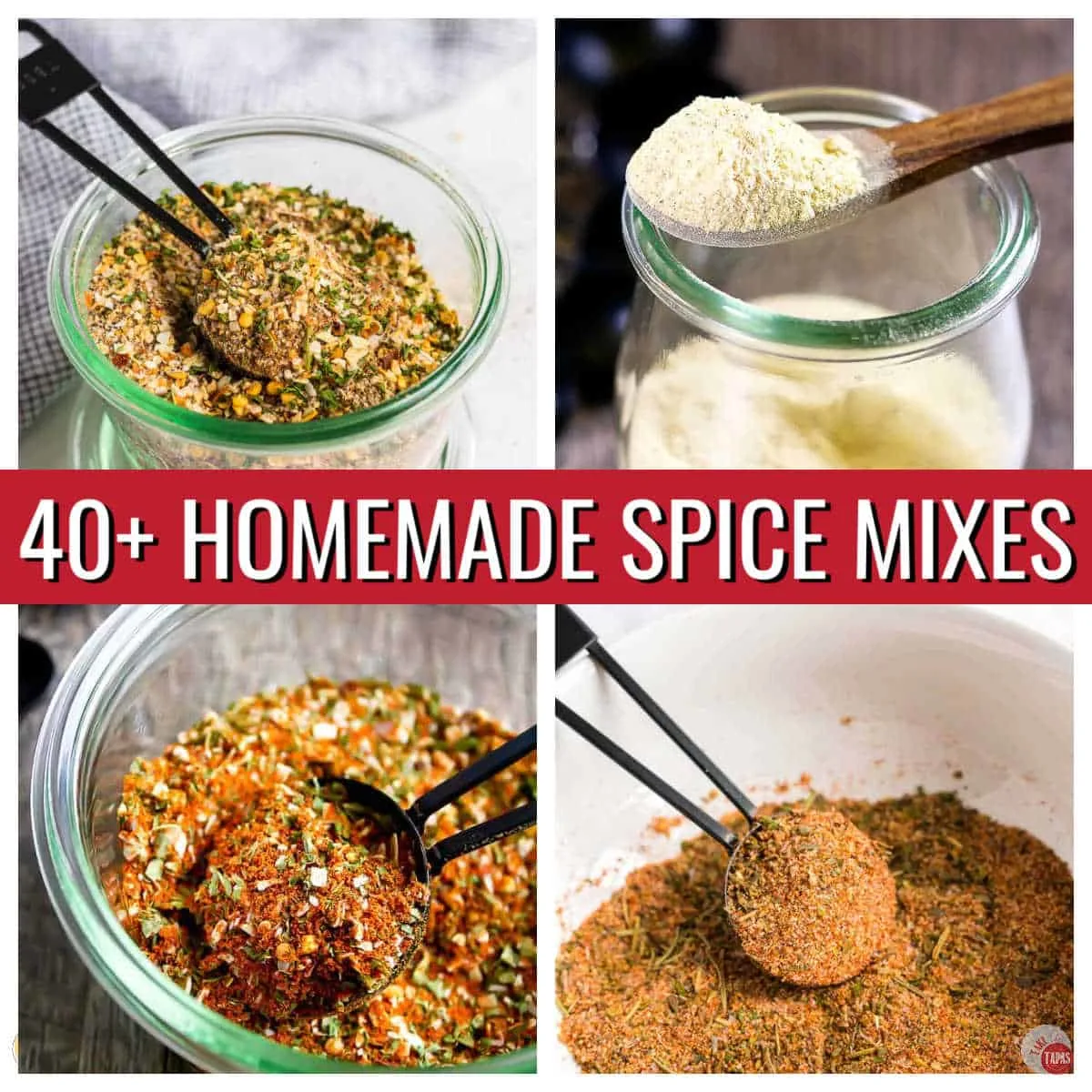 Spices Mixes
The most common herbs and spices used in everyday cooking include basil, oregano, parsley, rosemary, thyme and dill.
Additionally, other spices like garlic, cinnamon, paprika, ginger, saffron, and cumin are added for interesting combinations.
Check out all these homemade seasoning blends you can make with spices and herbs that you already have in your pantry.
Stop shopping for pre-made spice blends, make your own, and save money in the process. Most store-bought blends contain anti-caking agents, MSG, and too much salt!
Control the level of salt and heat by make your own blends.
This post may contain affiliate links. As an Amazon Associate, I earn from qualifying purchases. Read my disclosure policy here.
Is salt a spice?
Salt isn't a spice or an herb, it is a mineral. Salt doesn't add it's own flavor to a dish, it just enhances the flavor of the dish that it's added to.
What the basic types of seasoning ingredients?
Aside from basic salt, pepper, oregano, basil, rosemary, thyme, and nutmeg add these spices and herbs to your pantry and start experimenting with flavor!
Ginger
Cumin
Red Pepper Flakes
Allspice
Marjoram
Dried Mustard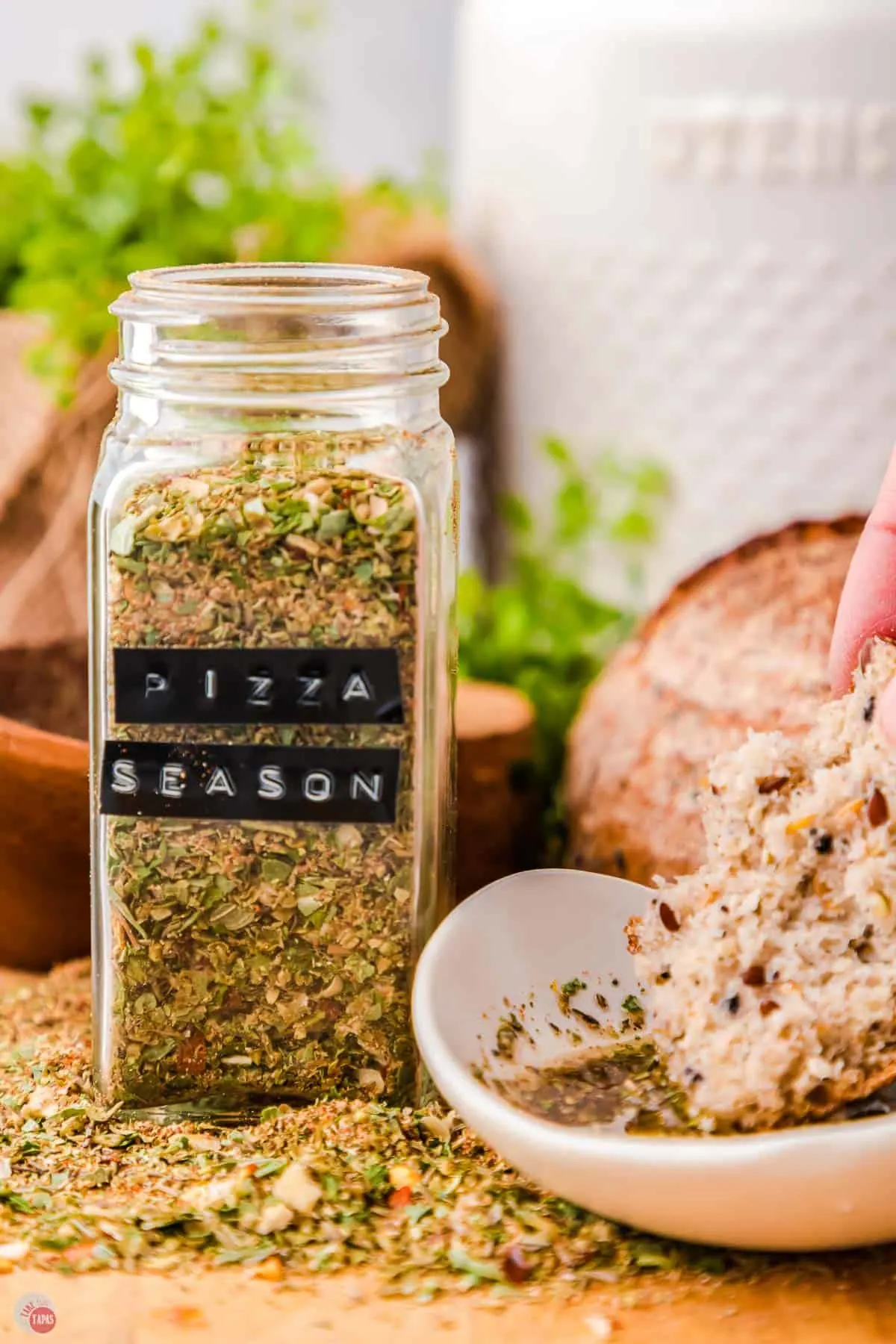 How do you keep spice blends from clumping?
Just like adding a few grains of rice to your salt shaker, try adding a few dried beans to your spice mixes.
The dried beans will keep the moisture away from your spice mix and keep it from clumping.
Why do my spices get hard?
When spices are exposed to light, they begin to break down. Dry spices absorb moisture in the air and when ground spices absorb moisture, they often clump and become hard.
Be sure to store them in an airtight container.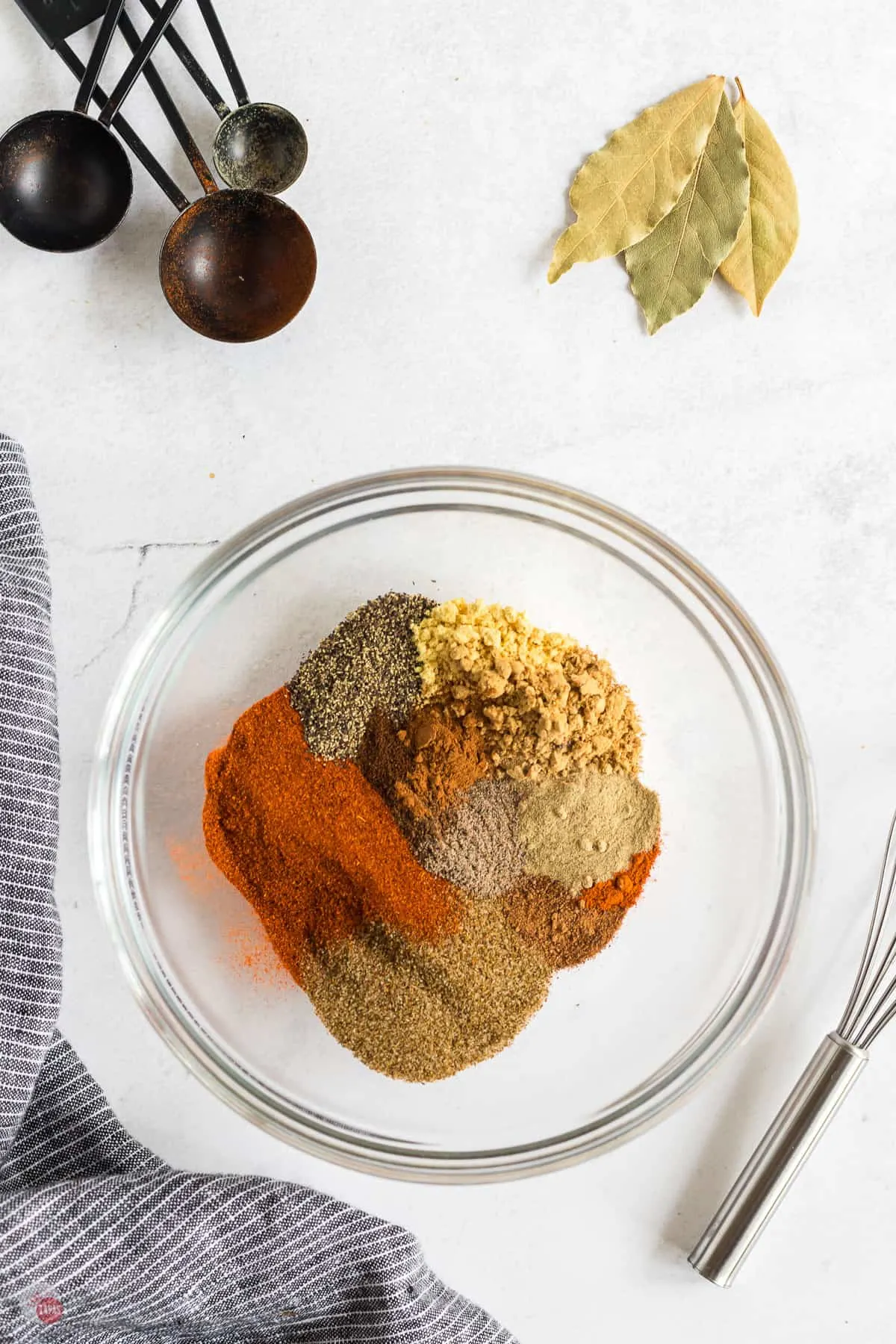 Should you refrigerate spices?
Spices should be stored in a dark, dry, and cool area in your kitchen. Choose a cabinet or pantry that can be closed if possible.
Is it better to store to spices in plastic or glass?
Glass or metal are great choices for spice storage but the best would be food grade plastic or silicone bags where you can press out any extra air before sealing. I love these jars for storing my spice mixes!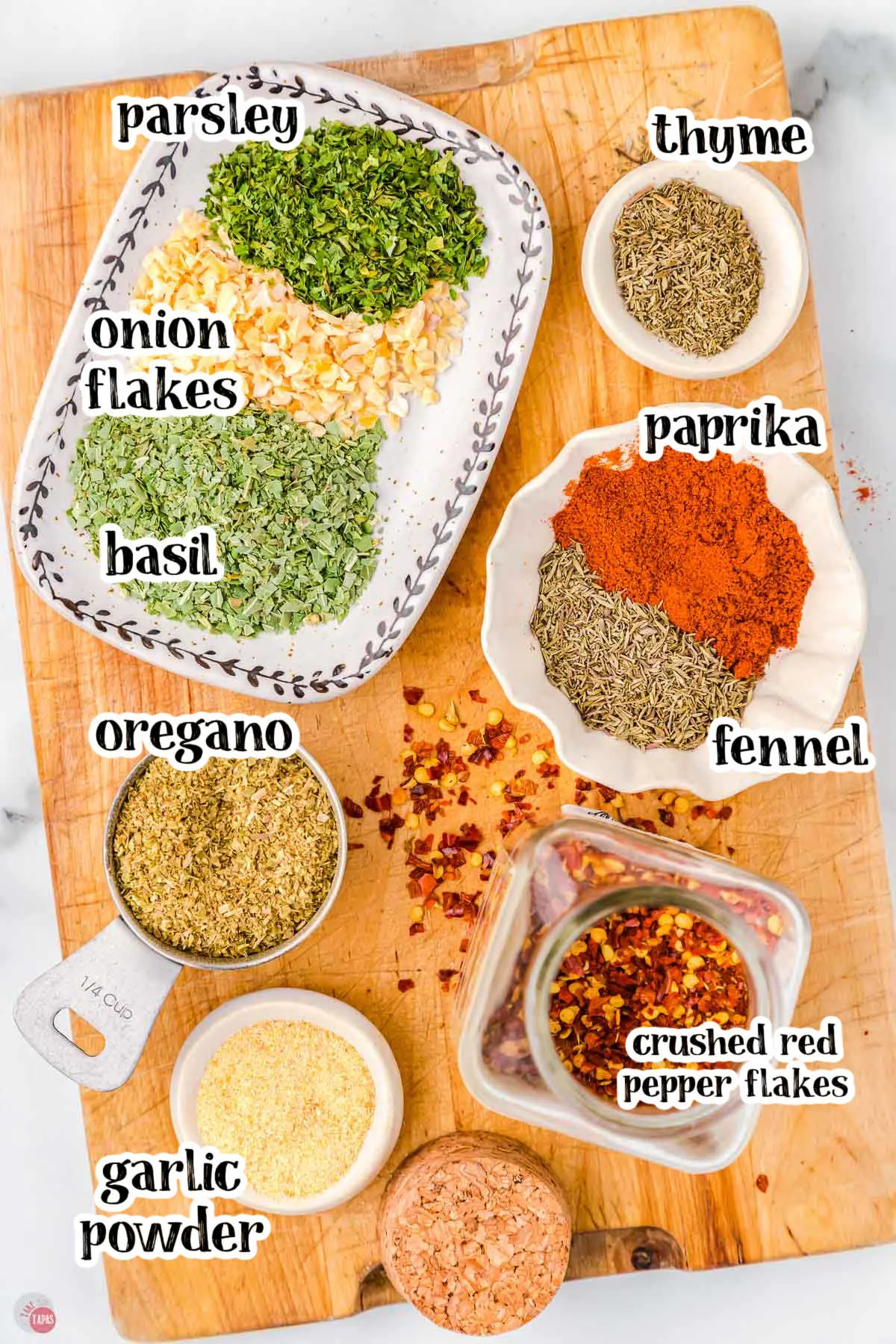 Should I throw out old spices?
Spices don't actually go bad or spoil, but they do lose potency. They can actually add bitter or slightly "off" flavors if used past their shelf life. Here is a quick guide to shelf time.
Ground Spices – keep no longer than 3 years
Whole Spices – throw out after 4 years
Leafy Herbs (dried) – throw out after 1 to 2 years
I try and go through my spice cabinet at the start of the new year and check all the expiration dates.
Because I buy most of mine in bulk and have them stored in plastic bags, I make sure I write the date on the bag when I purchase them so I don't forget.
Is seasoning salt the same thing as table salt?
No. Table salt is just fine grains of salt. Seasoning or seasoned salt is a mixture of salt, spices, and other additives.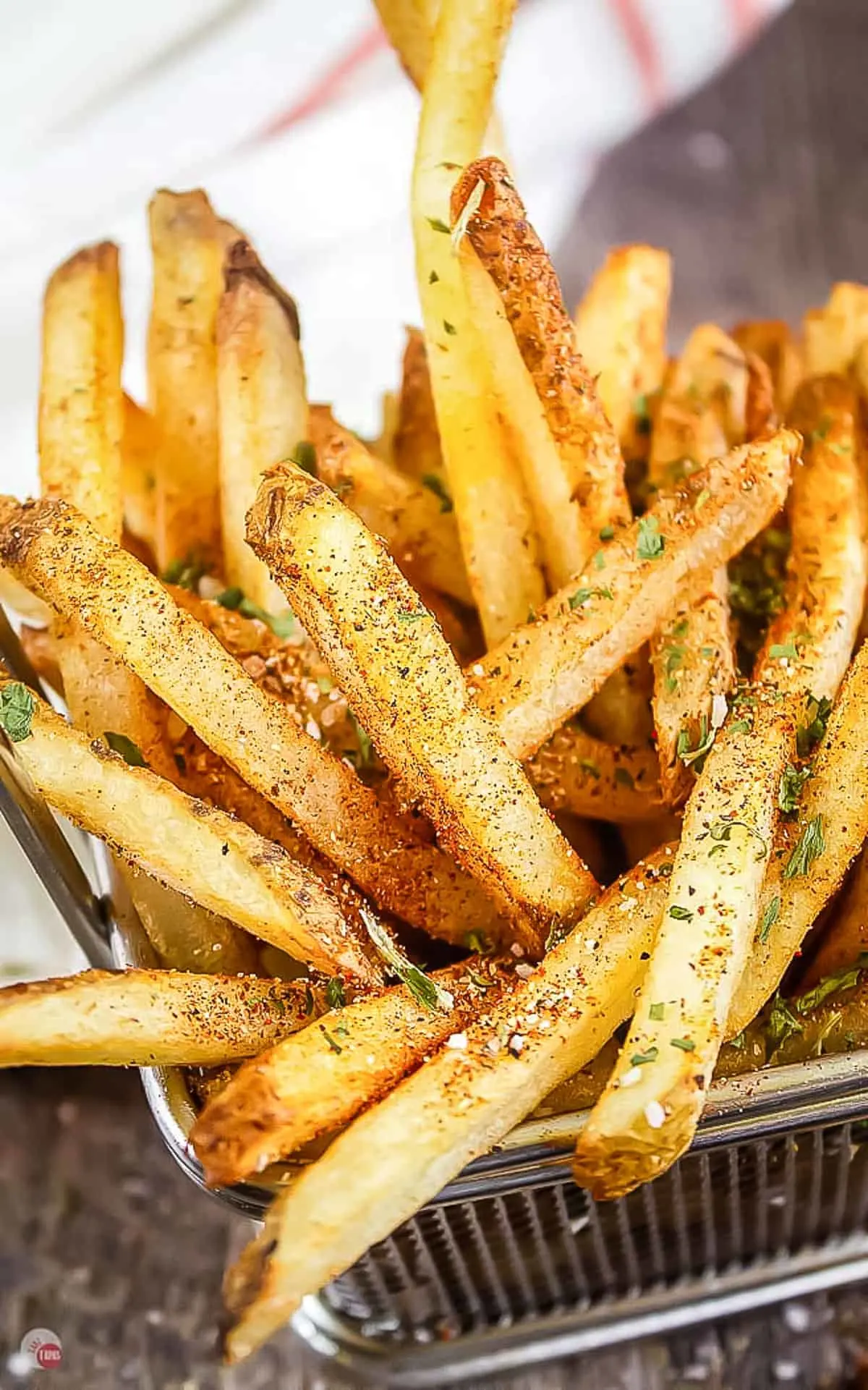 Spice Mix and Dry Rub Recipes
Homemade Fry Seasoning is quick and easy to make and perfect for adding some spice to plain French fries. Try it on fries made in the oven, air fryer, or deep fried!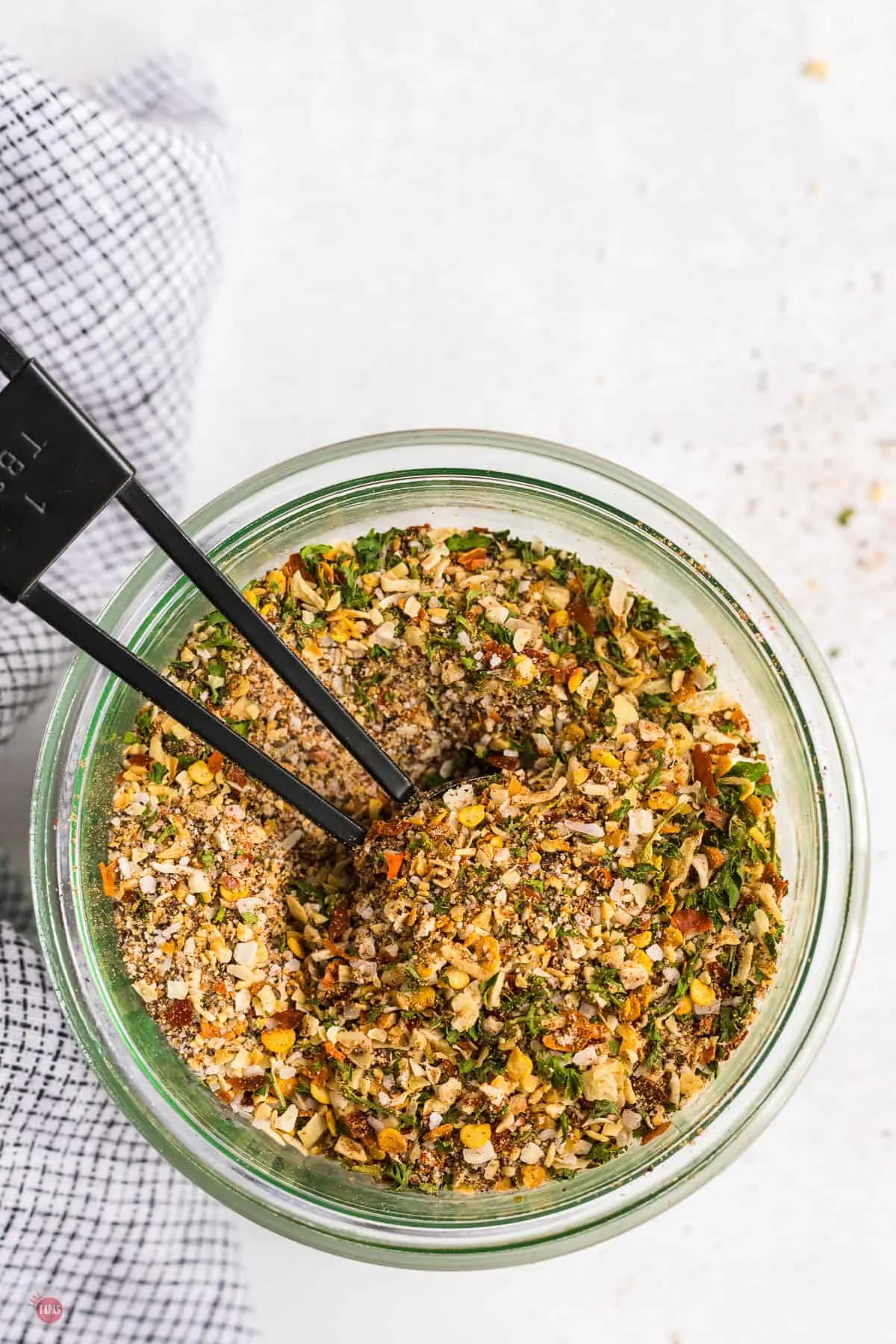 This easy all-purpose steak seasoning blend is delicious on steaks, chicken, fish, pork, and even vegetables. Make it now with simple pantry ingredients that you already have on hand!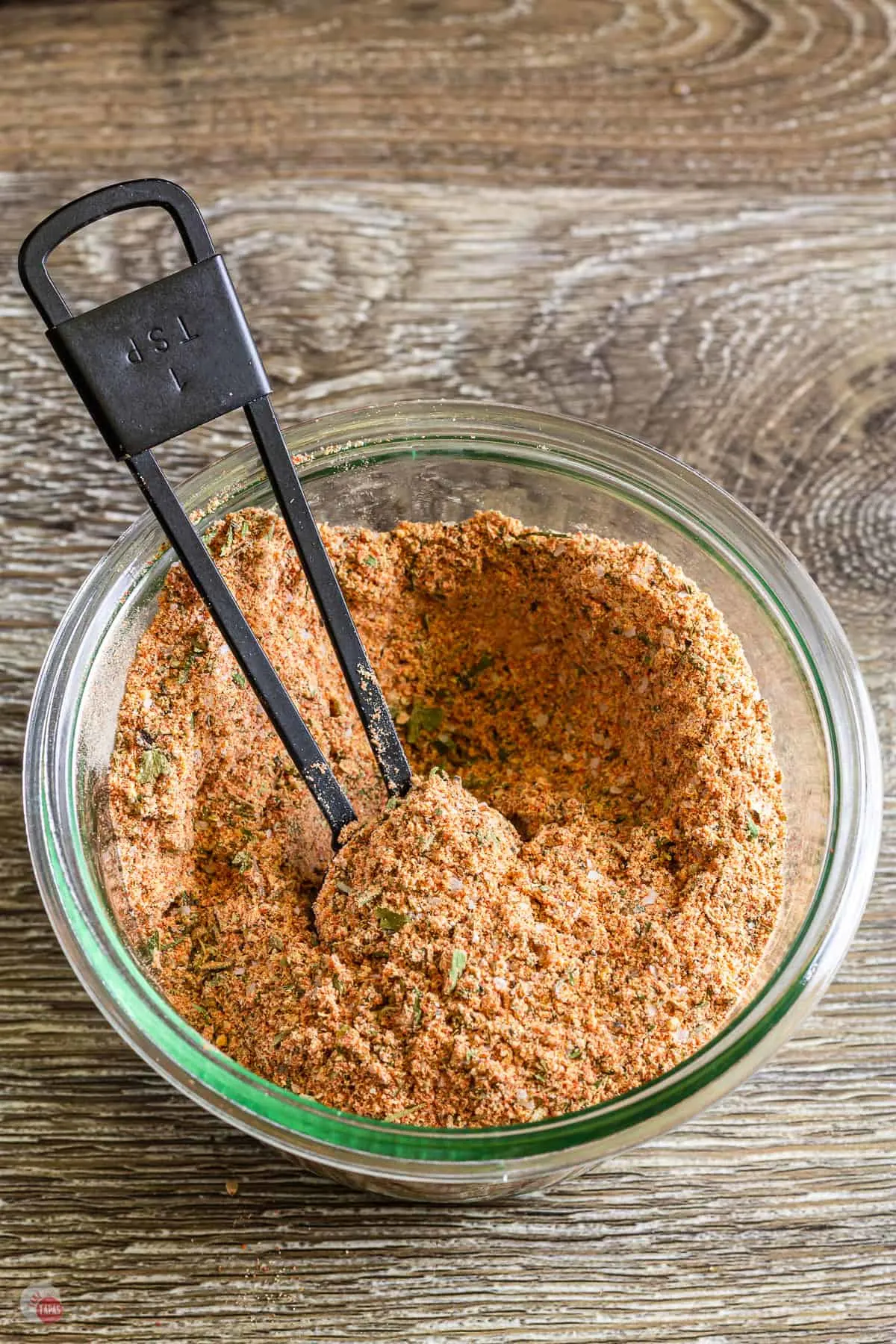 Tired of eating boring chicken for dinner? This All Purpose Chicken Seasoning is the perfect way to add flavor and spice to your chicken dishes.
Made with spices already in your pantry, it's perfect for adding flavor to your chicken tonight! It tastes great on veggies and seafood too!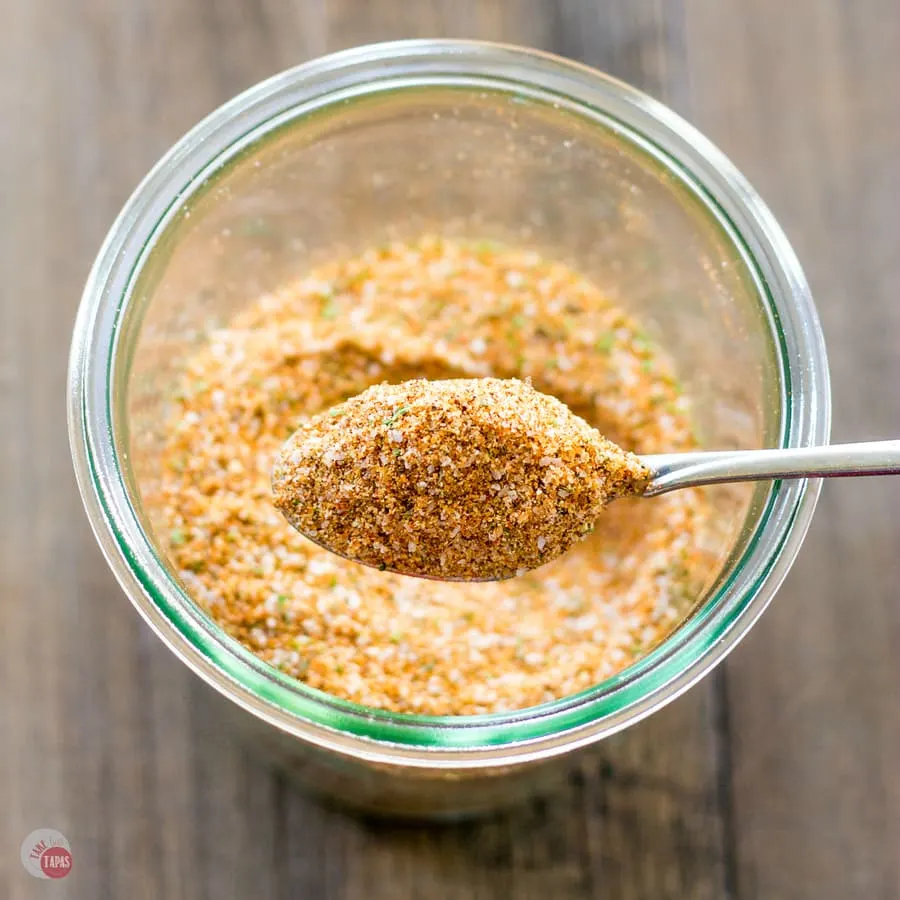 Homemade BBQ seasoning mix is easy to make homemade with spices in your pantry. This blend is great for seasoning burgers, steaks, ribs, and can be used as a bbq dry rub!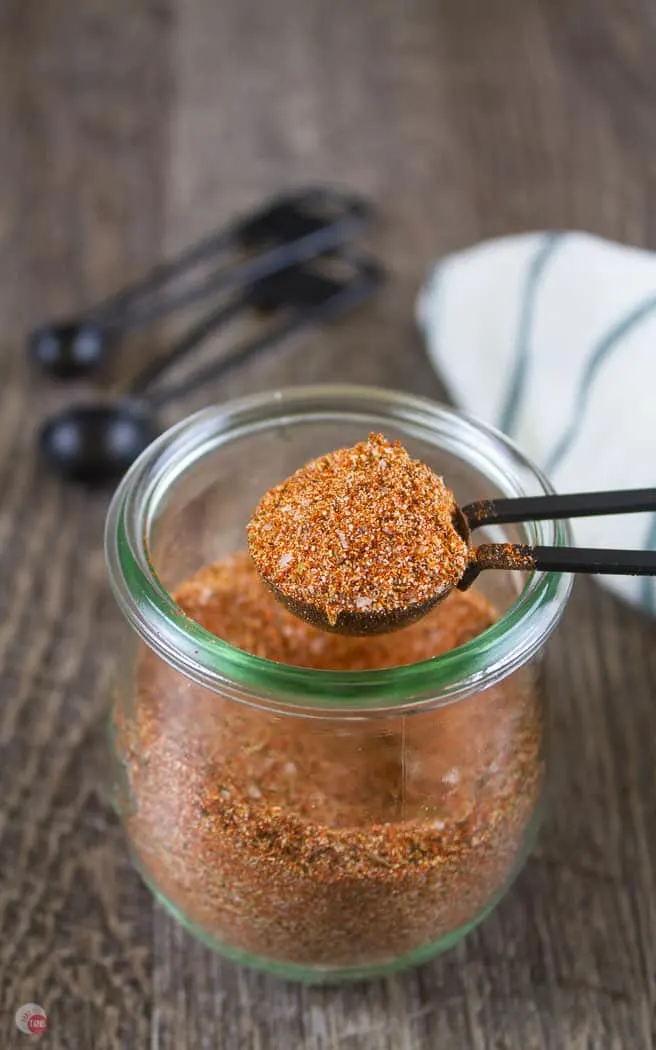 Homemade Cajun Seasoning is the perfect way to add some zest and zing to your meals! Easily made with common spices you have on hand in your pantry already!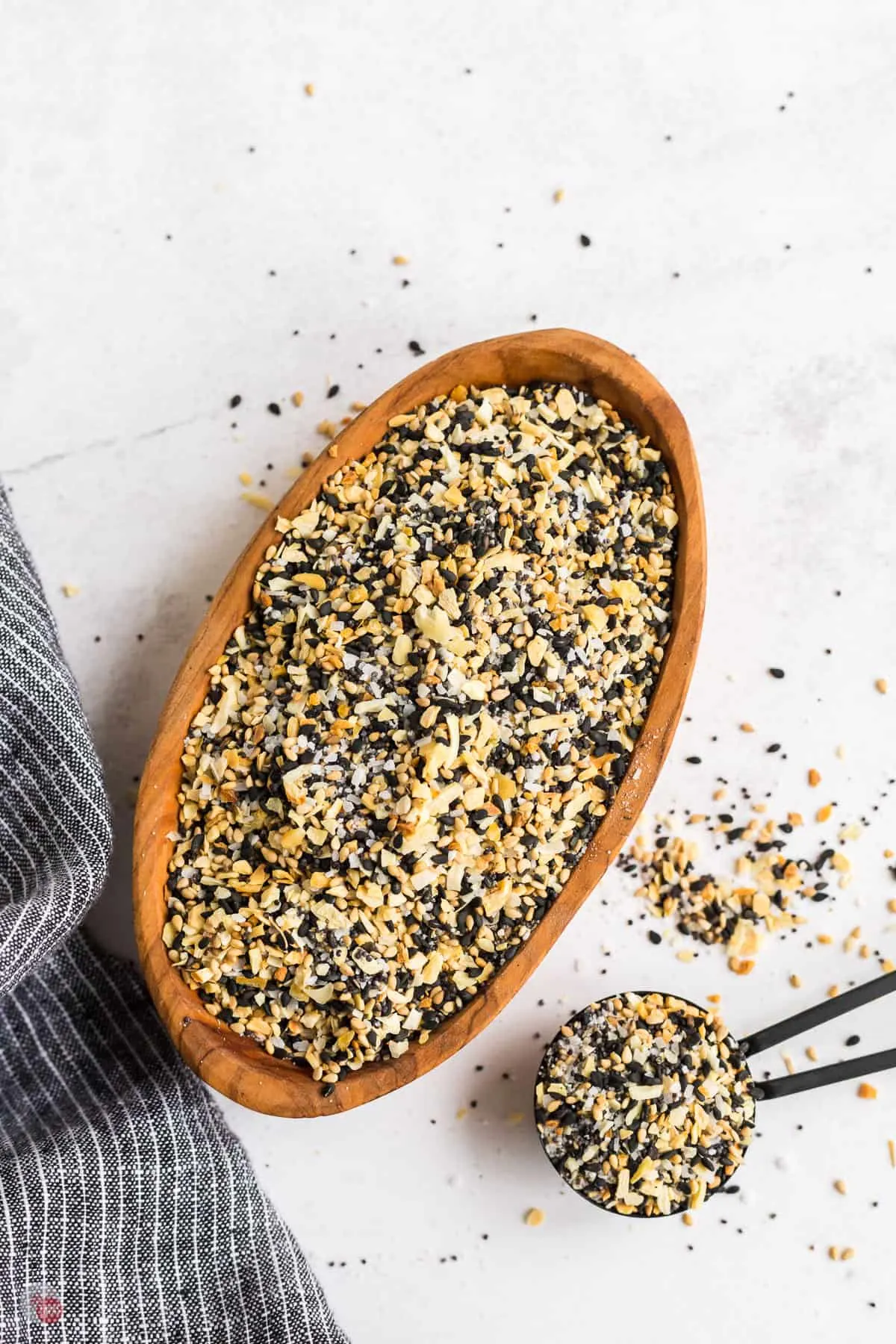 This Everything Bagel Seasoning is perfect for you if you love a good bagel covered in poppy seeds, sesame seeds, onion, garlic, and salt. Better than store bought and made it at home with 5 simple ingredients and in less than a New York Minute!
Greek Seasoning is quick and easy to make at home and will add lots of flavor to your chicken, pork, steak, and vegetables. The best Greek spice blend is homemade, with simple spices, which means no MSG, low sodium, and gluten free!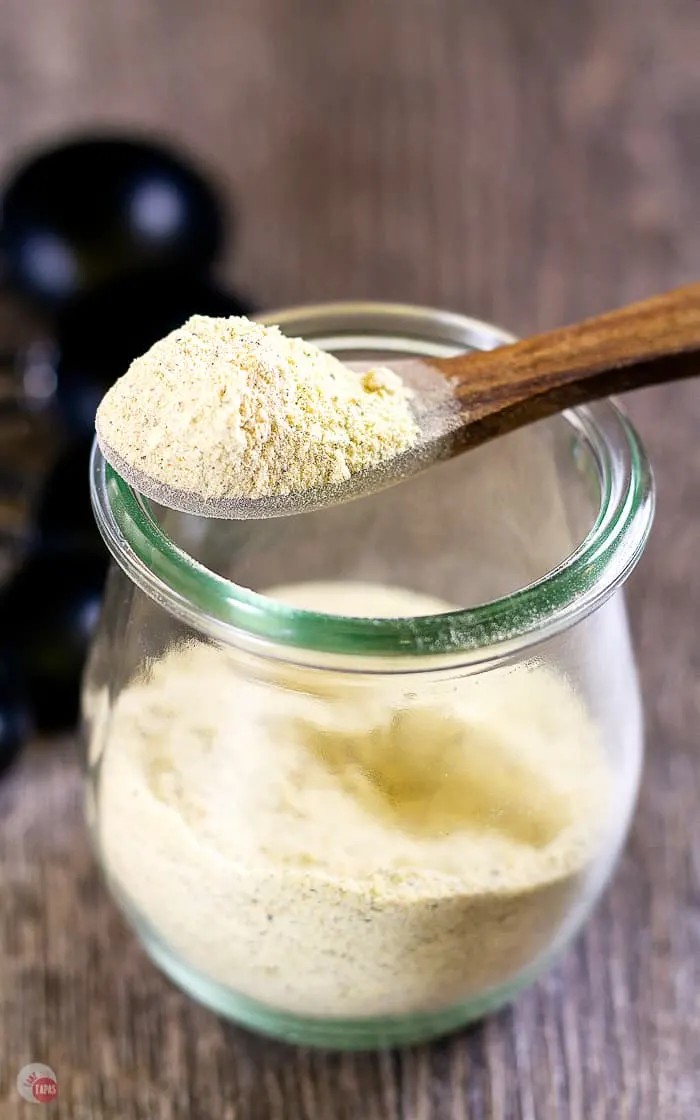 Adobo Seasoning is the Mexican version of seasoned salt or all purpose seasoning. Make this delicious seasoning for every possible meal with just 5 ingredients that you already have in your pantry! It is delicious, stores well, and finds purpose in plenty of recipes.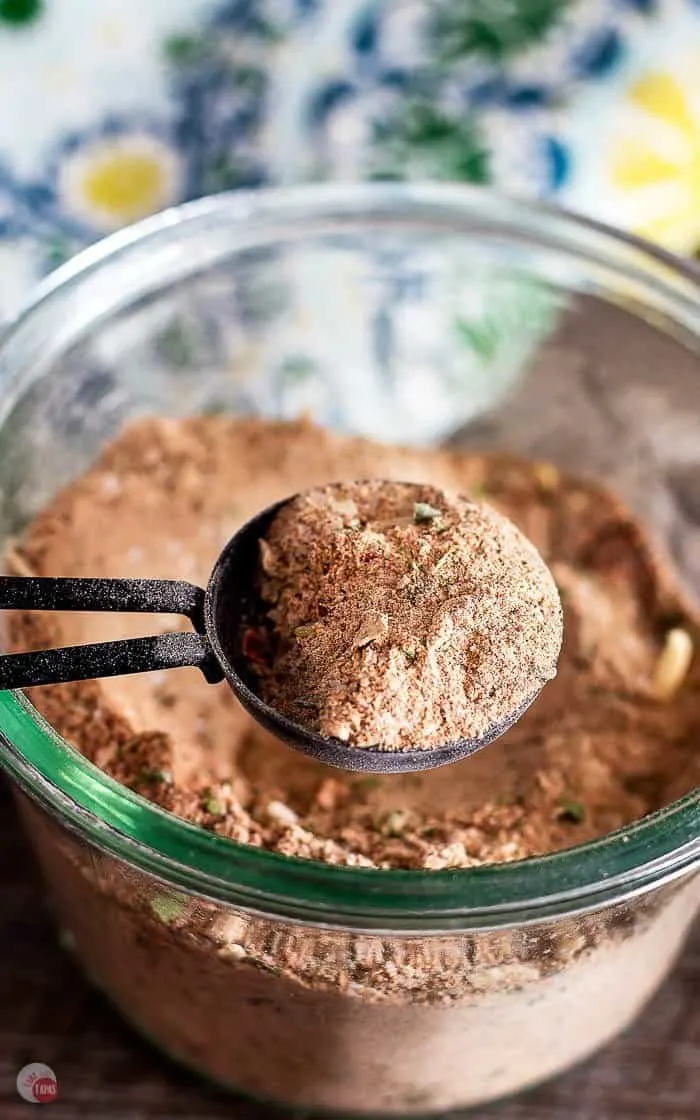 This homemade Jamaican Jerk Seasoning is easy to make with spices you already have in your pantry and will add extra flavor to any dish you are serving up! It's perfect for your dips too!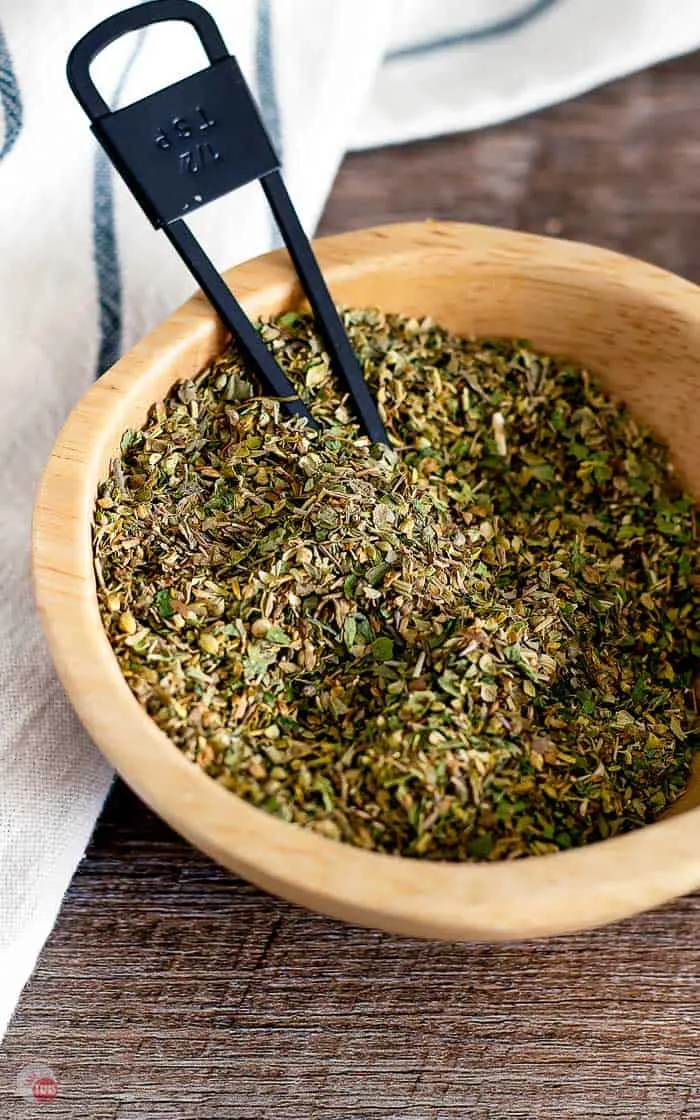 Homemade Italian Seasoning Mix is a perfect combination of fragrant spices and herbs that will make a great addition to any recipe. Add it to sauces, pasta dishes, or as a dipping oil!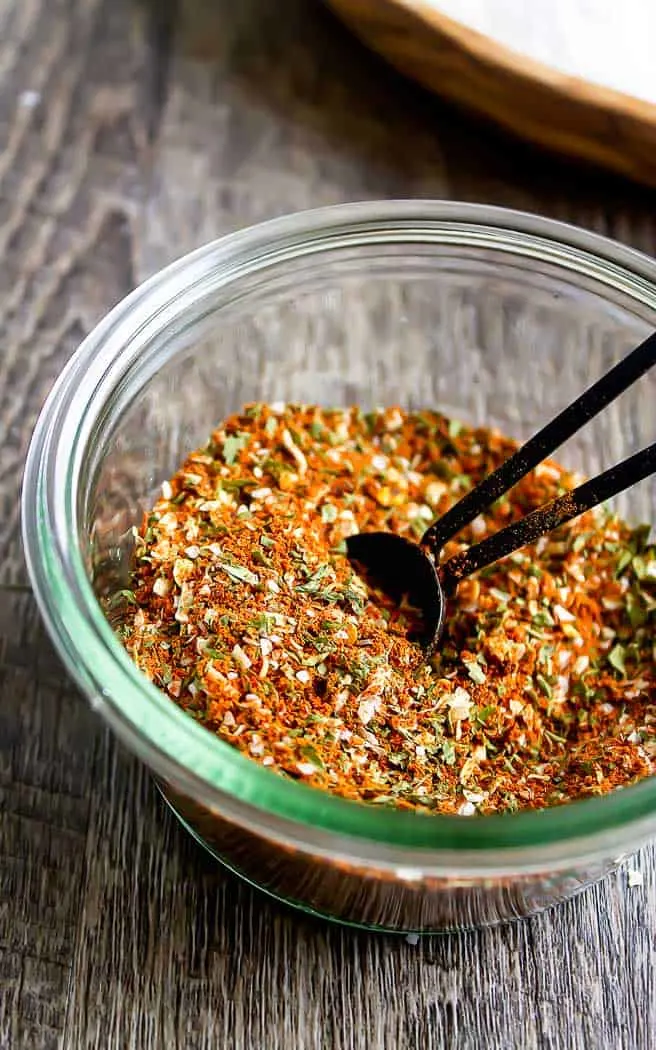 This homemade Southwest Seasoning is quick and easy to make with spices in your own pantry. It is packed with flavor and will add zip and zing to all your dishes!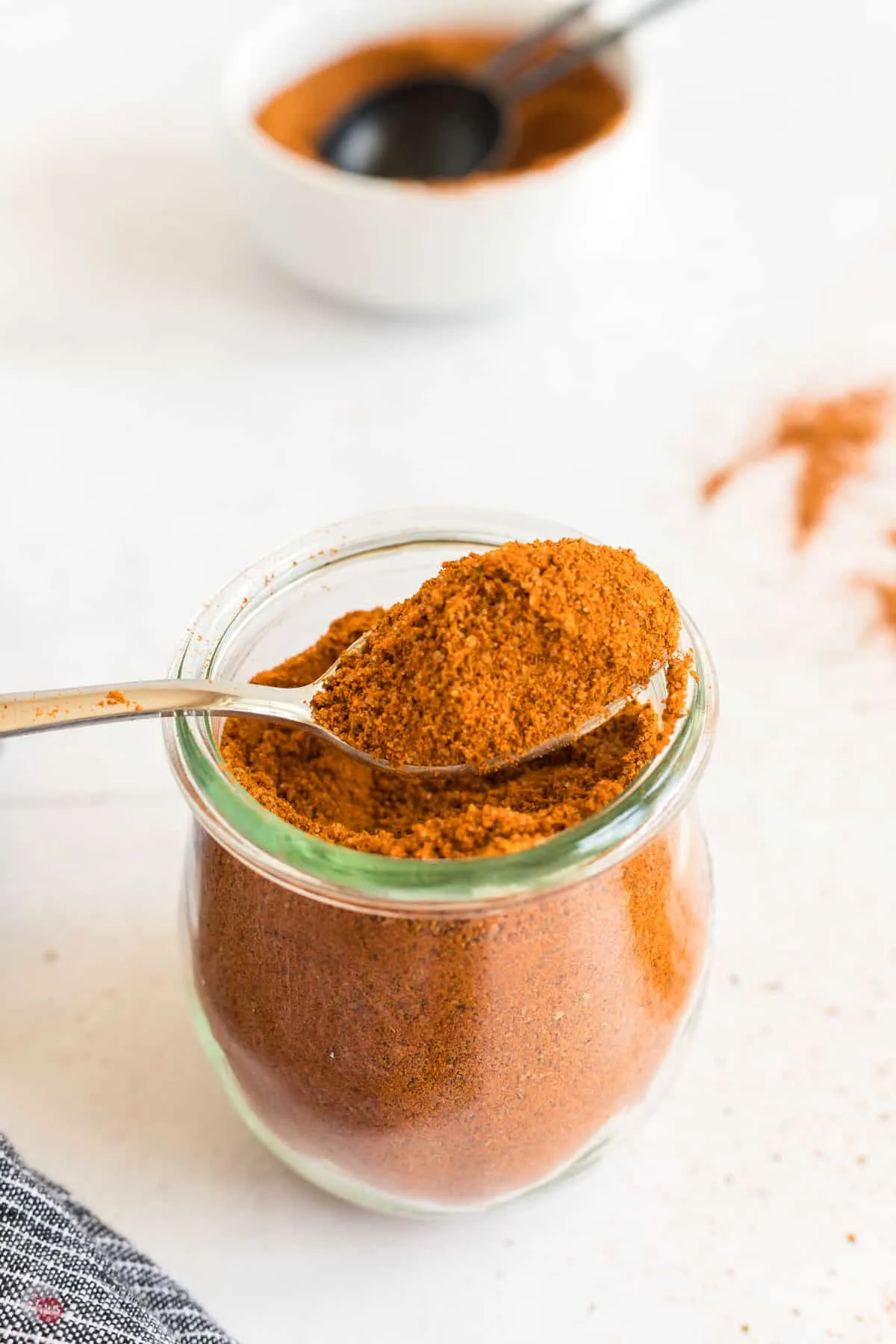 Are you prepping a delicious Low Country Boil or peel and eat shrimp and need some seafood seasonings but don't have the right one on hand? This Old Bay Seasoning is a great substitute for the store bought version.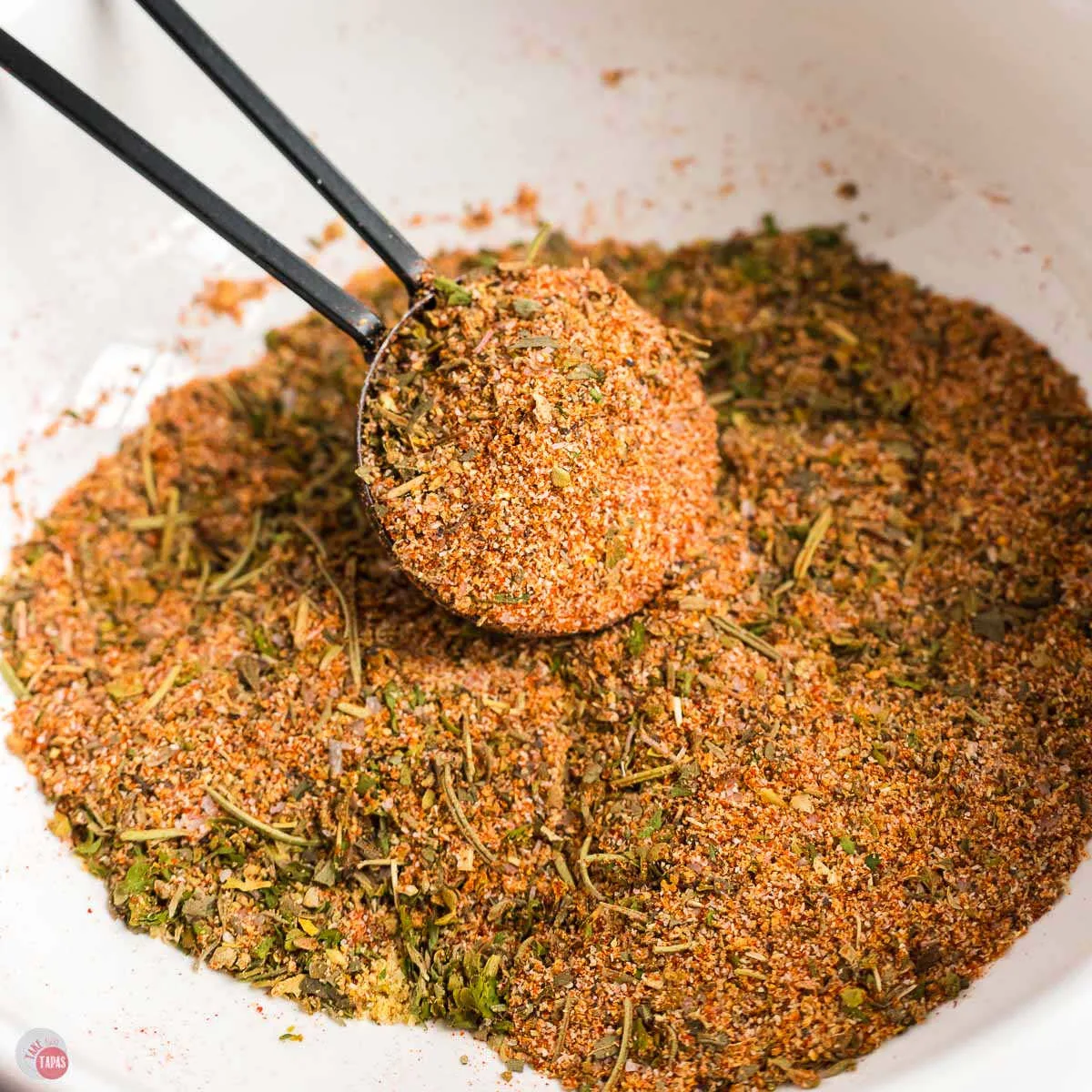 Transform your traditional meatloaf into a flavor-packed dish with this easy-to-make Homemade Meatloaf Seasoning Recipe. With just a few pantry staples and some herbs and spices, you can create a delicious blend that will take your meatloaf to the next level.
Homemade Taco Seasoning is easy to make and has the perfect blend of spices. Use it to add a zesty flavor all your Mexican dishes like tacos, burritos, enchiladas, and fajitas!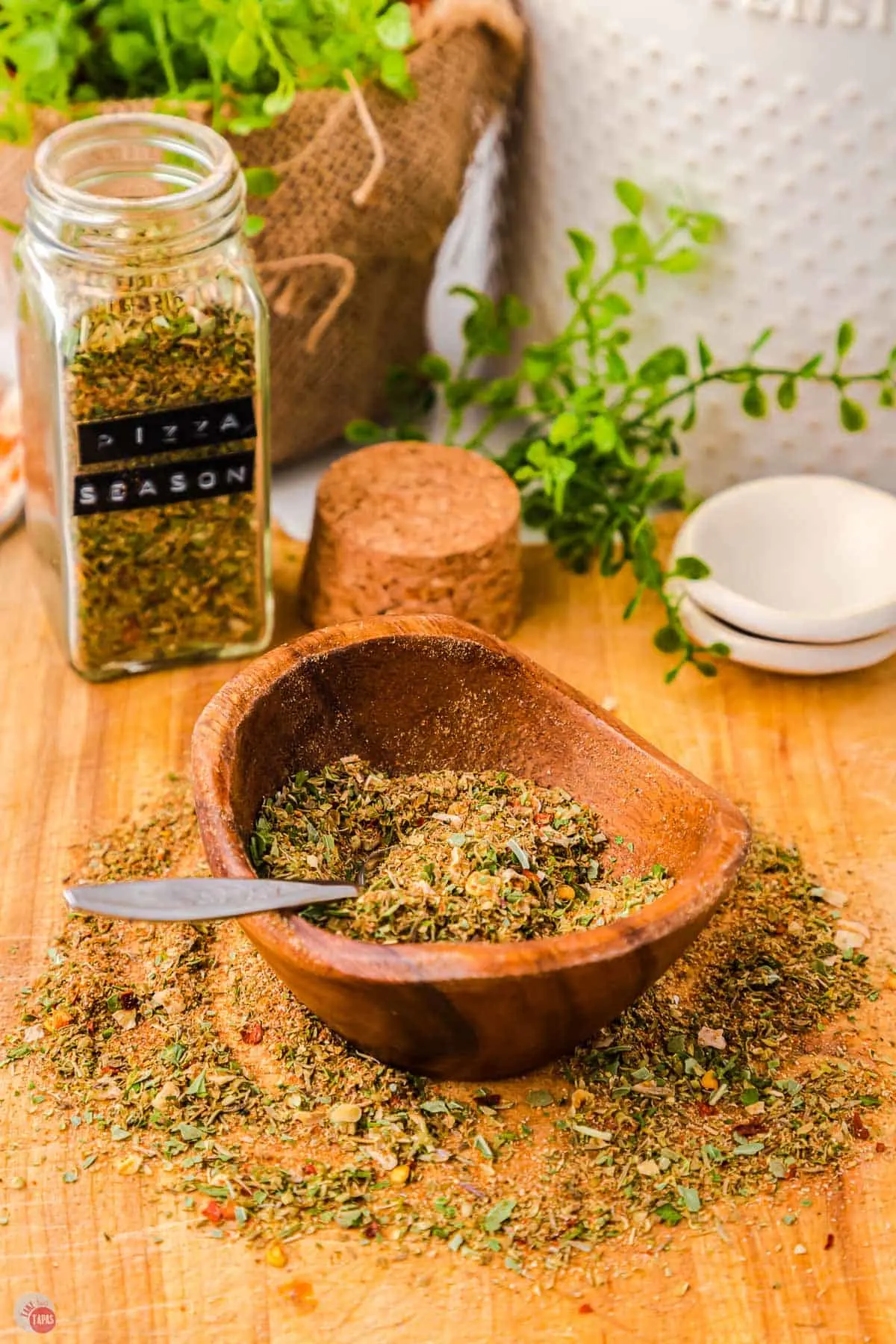 This Pizza Seasoning is the perfect homemade spice blend for making pizza and so many other delicious dishes!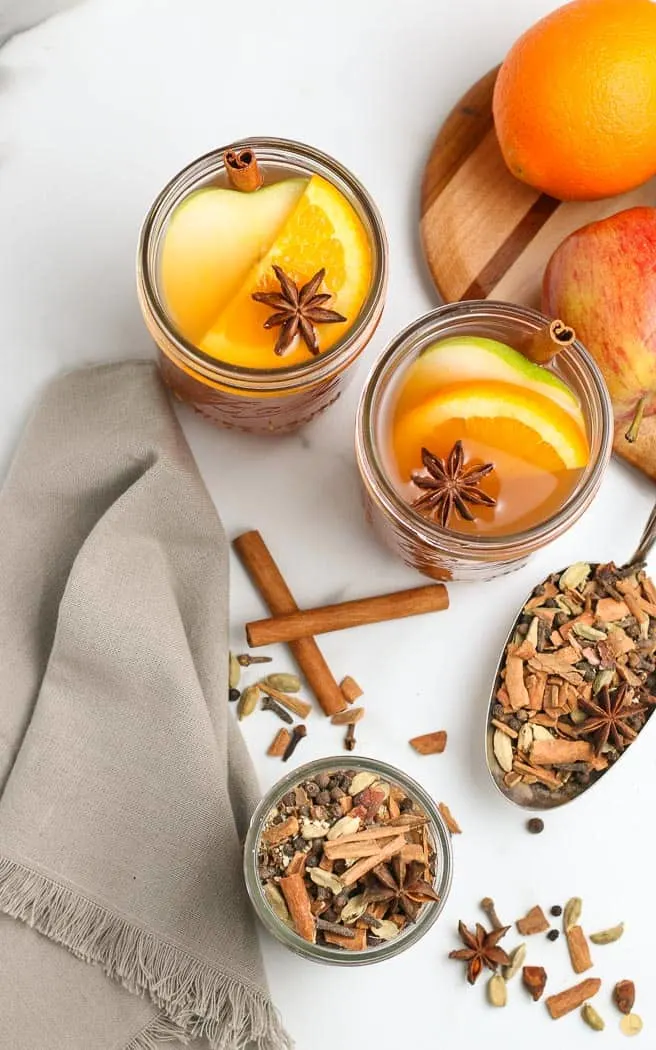 Mulling Spices are fragrant and perfect for making mulled wine and mulled apple cider to keep you warm in the cool weather months! I love it in my Wassail!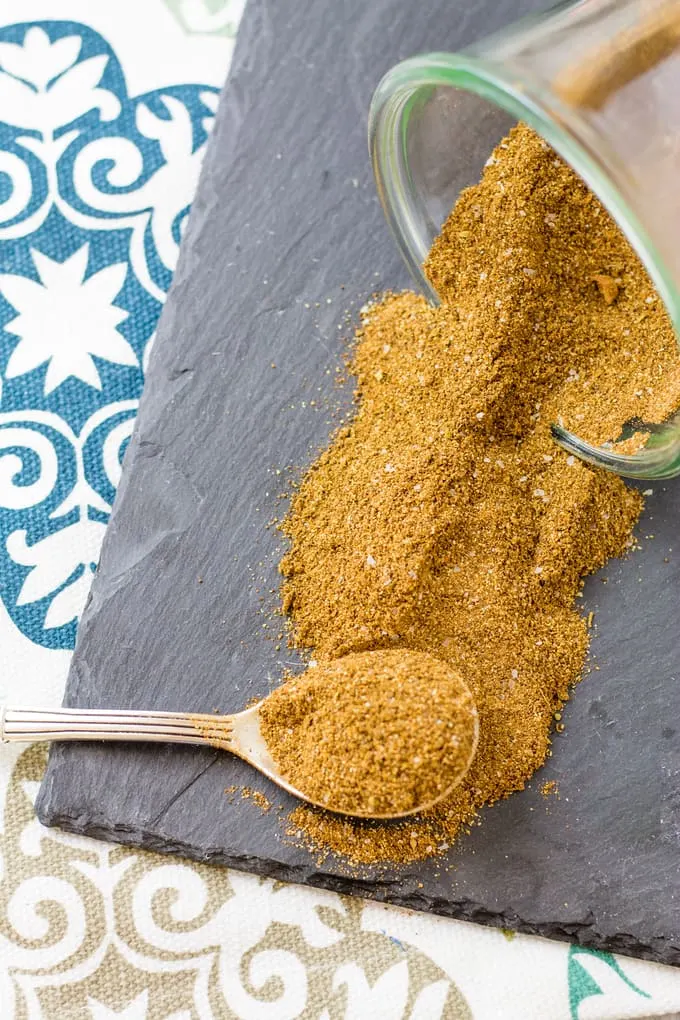 Want to make your own tasty shawarma meat at home? Try this homemade shawarma seasoning mix to get you started. Vertical meat stacks not included!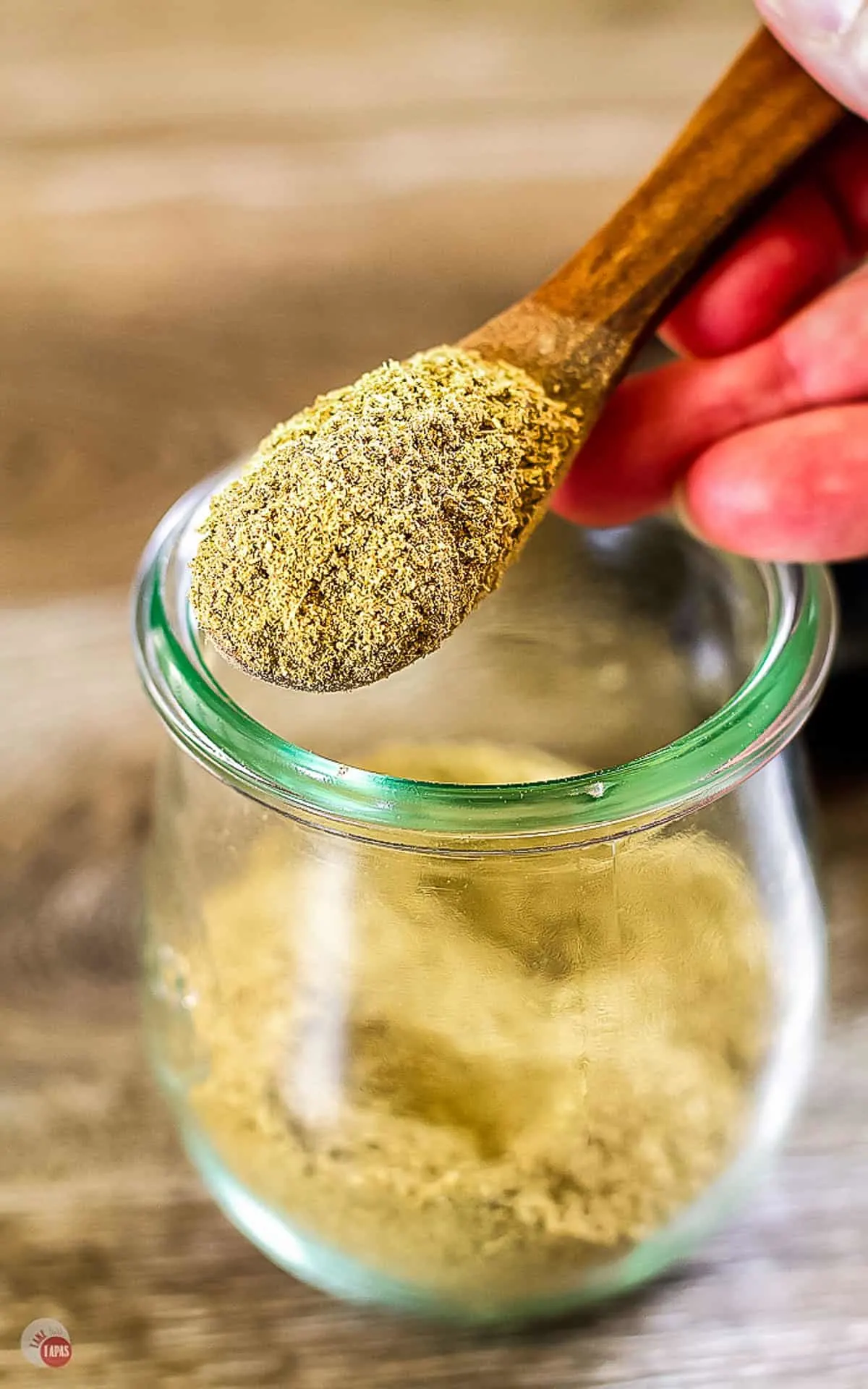 Poultry Seasoning is best when homemade and it is super easy to make. The ingredients are most likely in your pantry right now and make the perfect blend to add flavor to chicken, turkey, vegetables, and soups!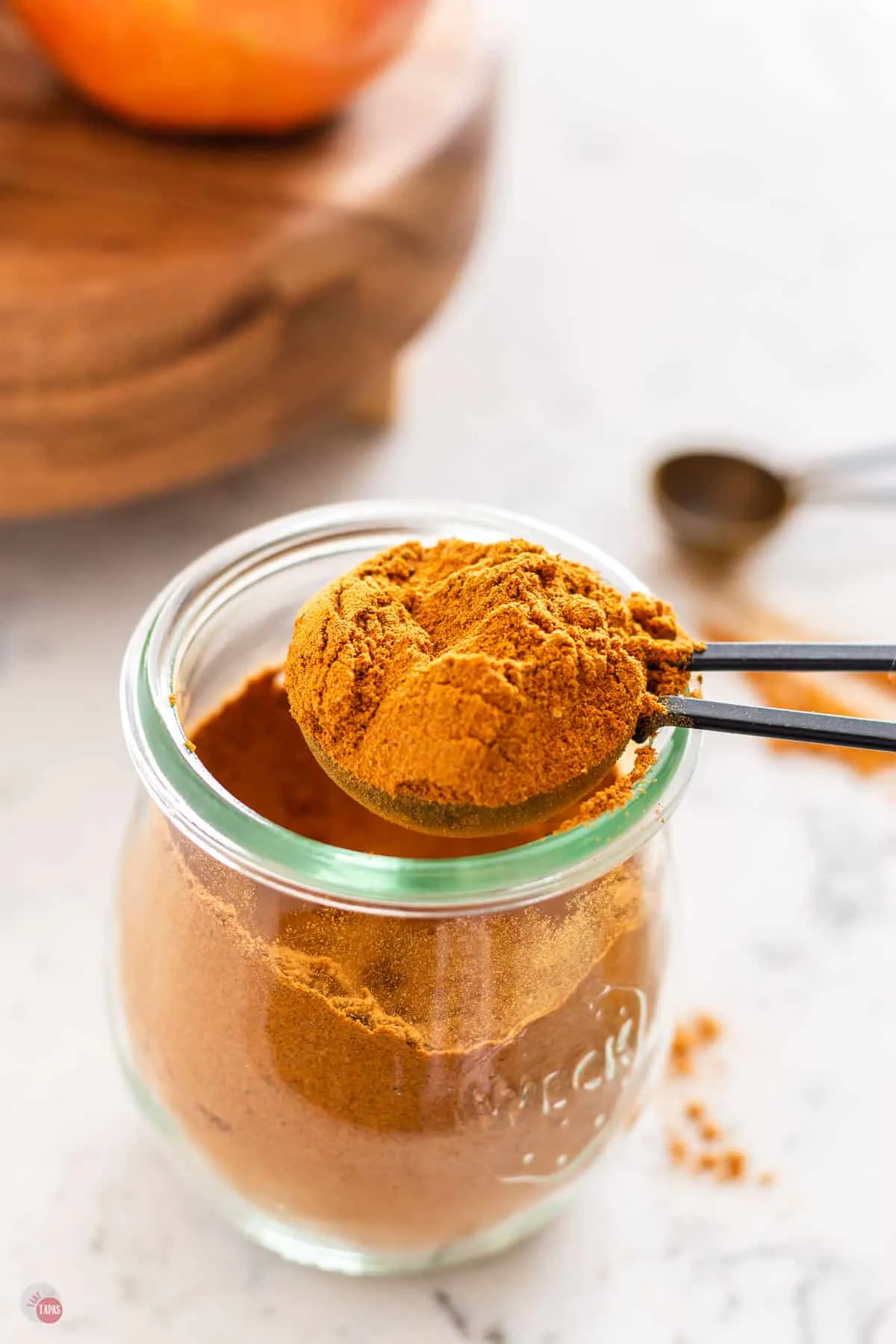 Apple Pie Spice is a simple and delicious way to add aromatic, warm, Fall spices to a variety of dishes. Skip the store bought and make this essential Fall spice mix for all your holiday baking!
Make your own Pumpkin Pie Spice Blends at home and forget the expensive bottles at the store. I like to make my own blend of this classic warming spice and use it in herbal teas and ice creams along with all those pies!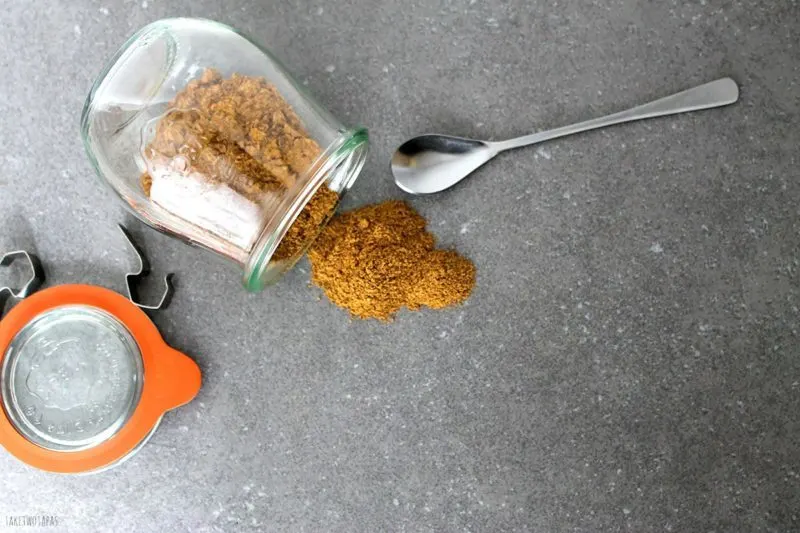 Cozy up with a comforting cup of warm chai tea or chai latte by making your own Chai Spice Mix at home with spices from your own pantry. Easy to make and will have your hands around a spicy mug in no time! It's also great in a creamy chai dip!
For all the rest, check out the recipes below!
The Very Best Spice Mixes
Are you sick and tired of bland tasting food? Need a good seasoning for chicken and don't know what to add to them? Are you starting a healthier eating plan and need some ways to add flavor without all the calories? These spice mixes are just what you are looking for!
If you love this recipe as much as I do, please write a five-star review in the comment section below (or on Pinterest with the "tried it" button – you can now add pictures into reviews, too!), and be sure to help me share on facebook!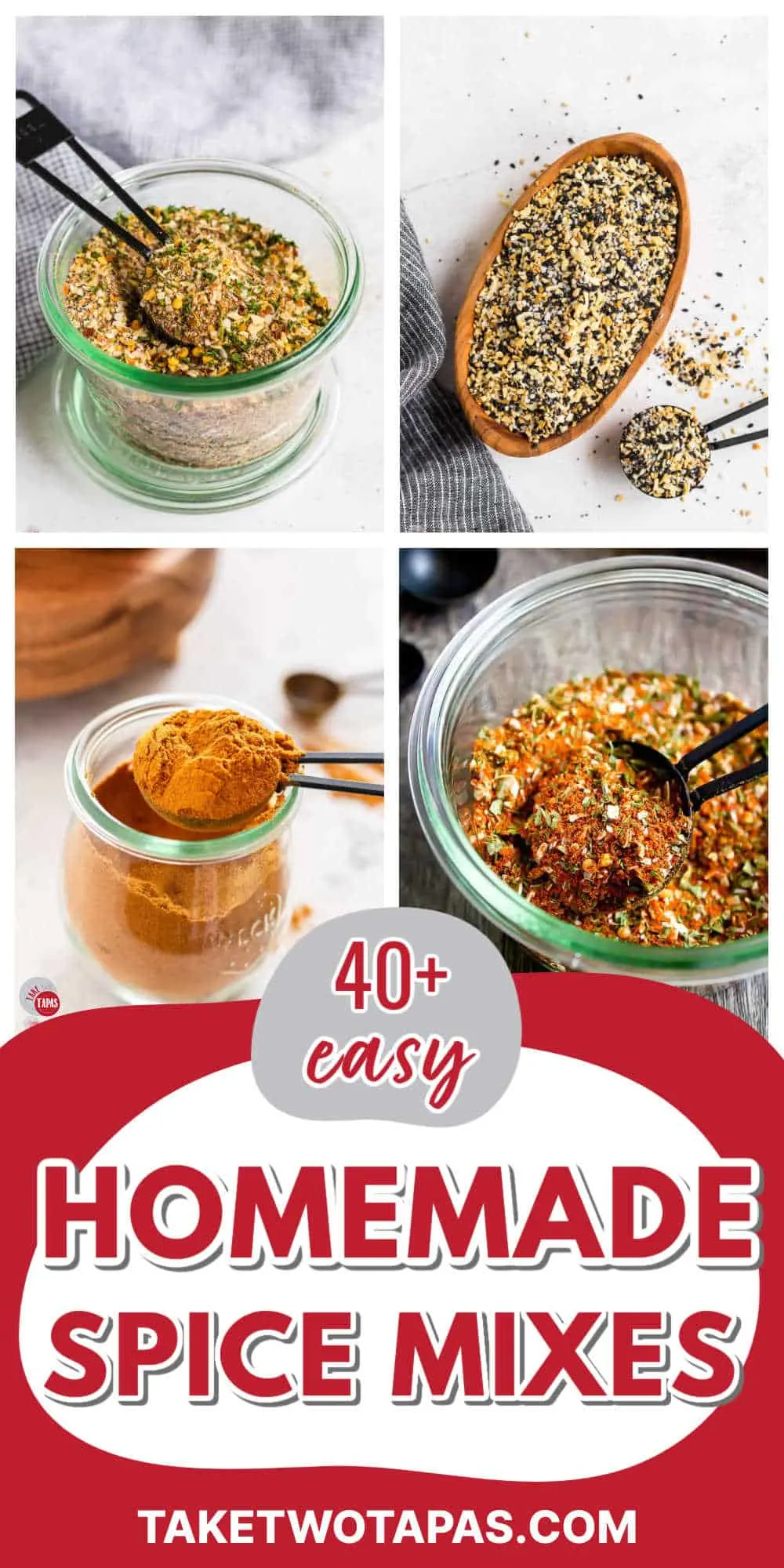 My Favorite Recipes
TakeTwoTapas.com. Content and photographs are copyright protected. Sharing of this recipe is both encouraged and appreciated. Copying and/or pasting full recipes to any social media is strictly prohibited.