Looking for a Paleo or Whole30 compliant snack bite to help you through the month of January and keep you on track with your New Year's Resolutions and Fitness Goals? Here is a list of 17 that will keep your cravings at bay and are very tasty too!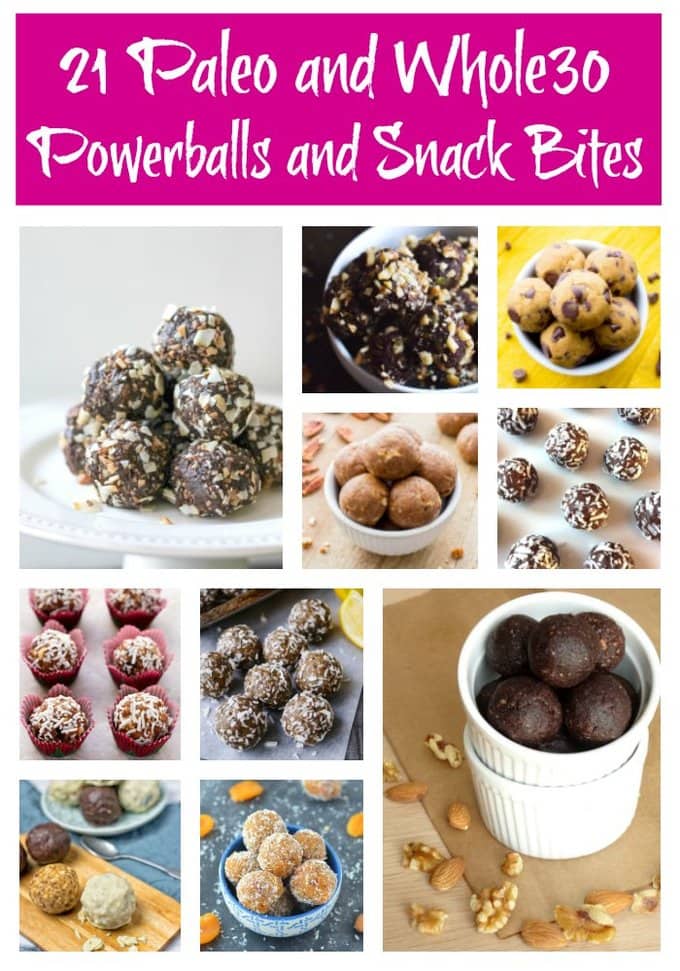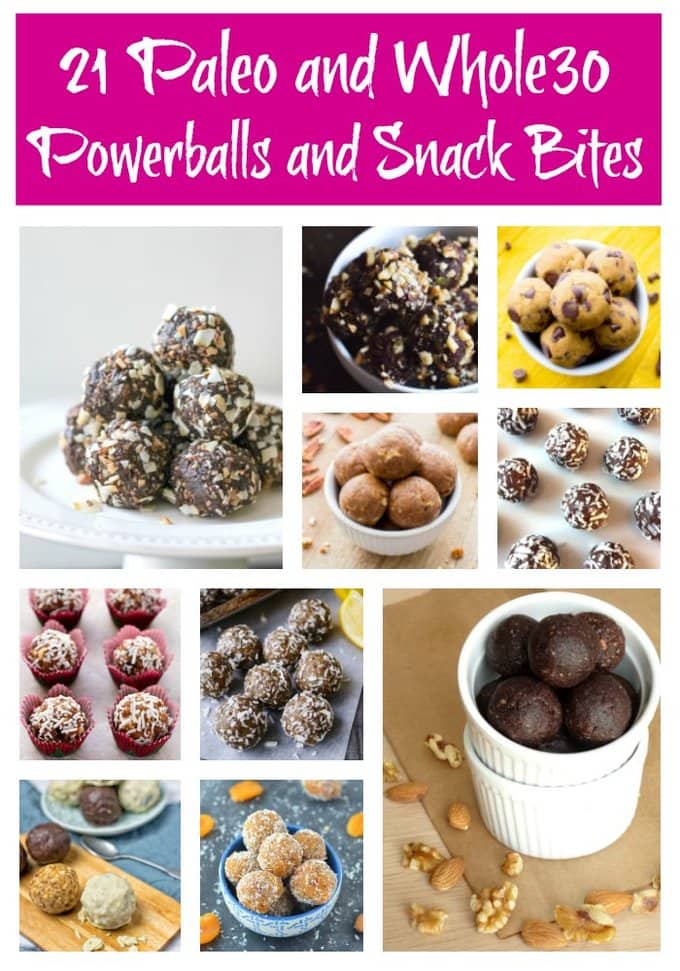 It's the middle of January and people are halfway through the month and giving up on their fitness goals come February 1st. Most of us only make it a month before we give up on going to the gym, eating healthy, not indulging in cocktails, and getting plenty of sleep. Most years I make the same goals and make it to the beginning of February and quickly undo all the hard work from the previous month. My main problem besides will power? A snack bite.
How many times do I walk into the kitchen and think I will have one bite of a "snack" and it will be ok. It won't ruin all my progress and I won't gain all my lost pounds back. Quite a few because I do gain all my weight back, sometimes more than I lost, and all because those snack bites add up. It's not one snack bite, it's 100 snack bites!
Here is a round up of 17 healthy bites that you can make at home and will keep you satisfied! These snack bites are Paleo and Whole30 compliant because I know so many of you are on the Paleo and Whole3o fitness plans this month. It is a great way to jump start your nutrition changes and keep you on track!
Let's get started…
No Cook Apricot Energy Bites from Ruchi's Kitchen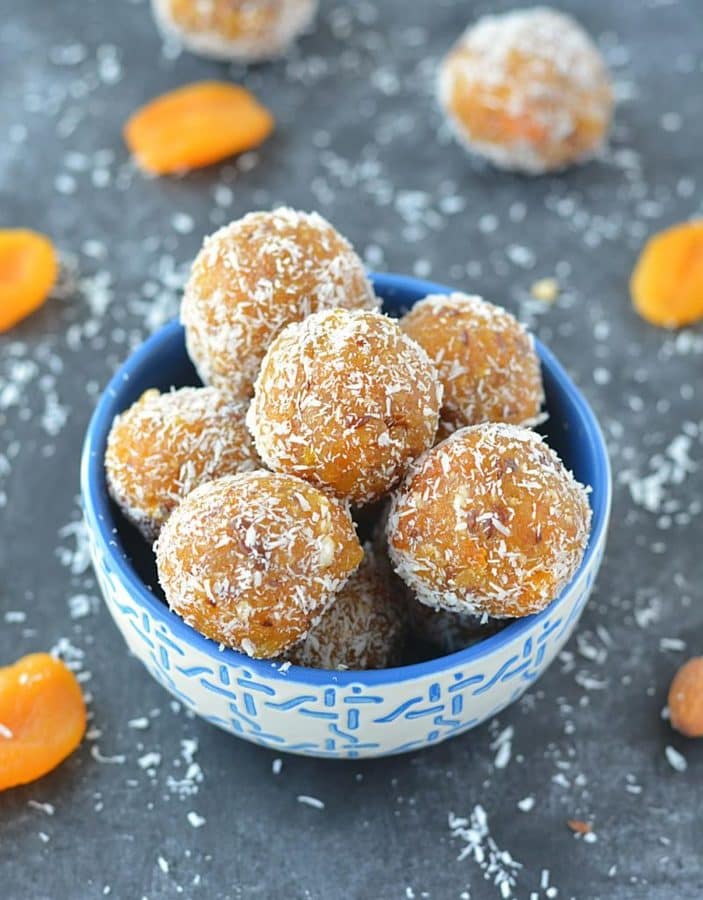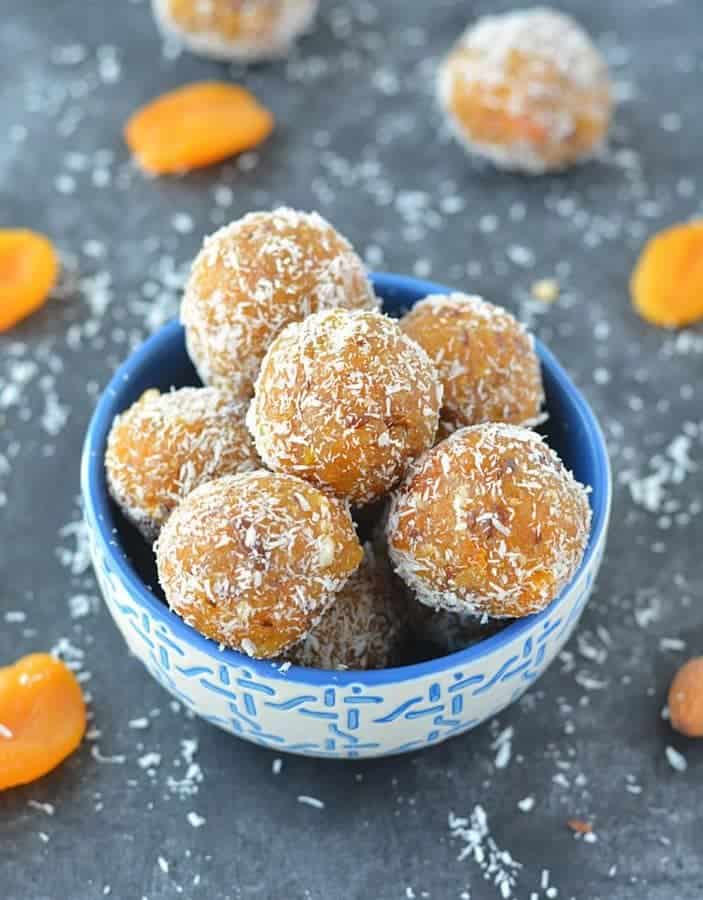 Coconut and Macadamia Nut Powerballs from Take Two Tapas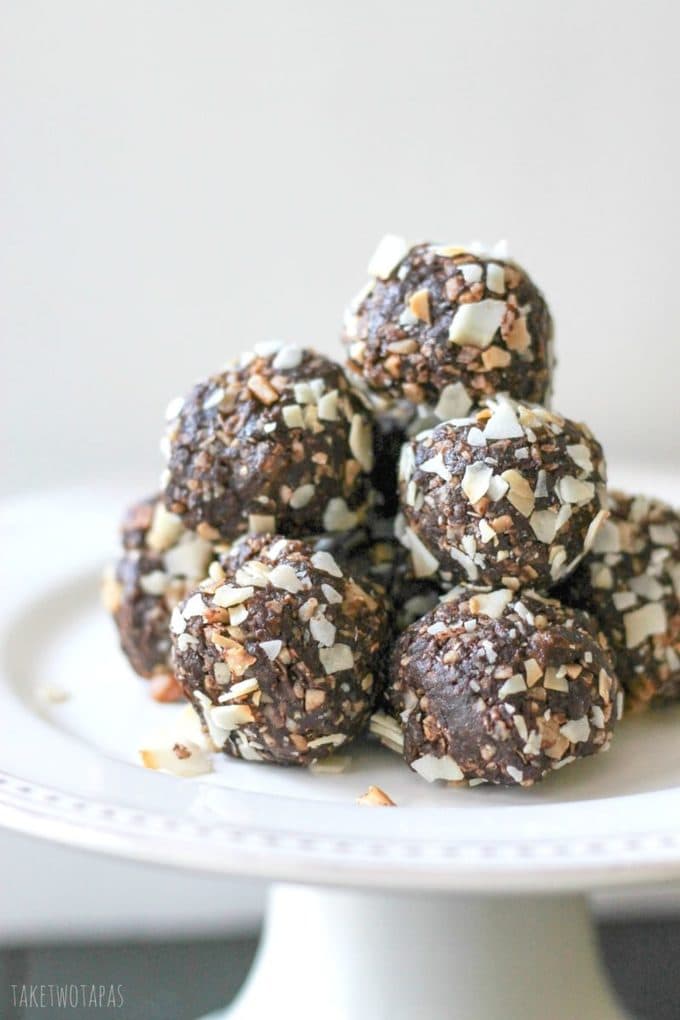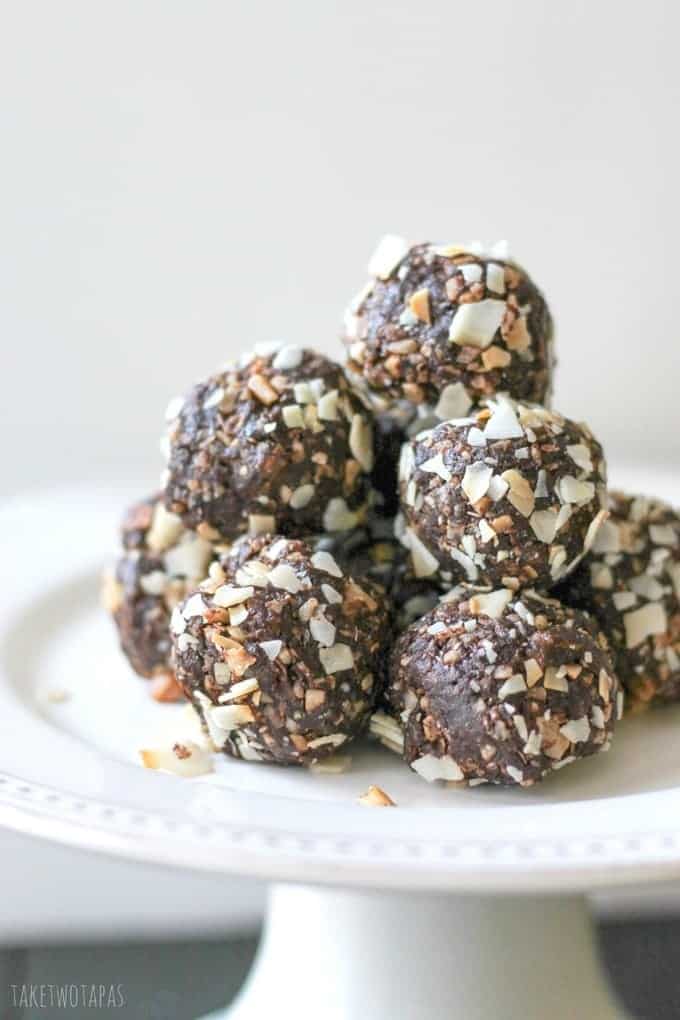 No Bake Peanut Butter and Nutella Energy Bites from Athletic Avocado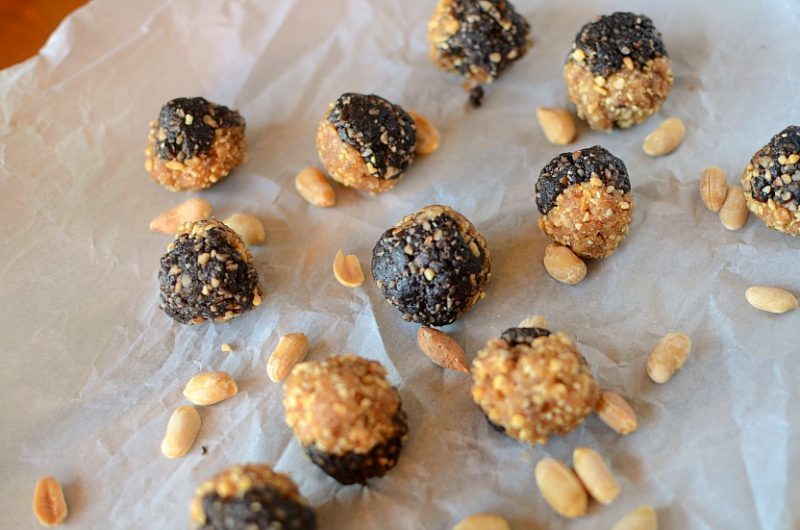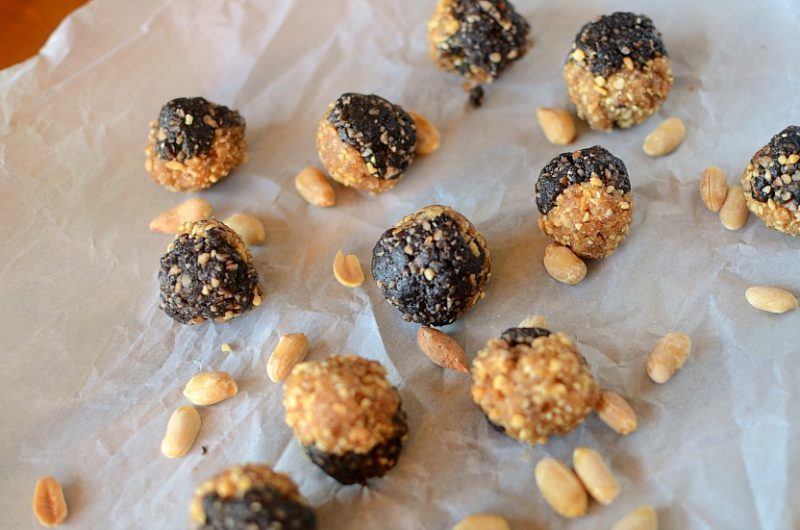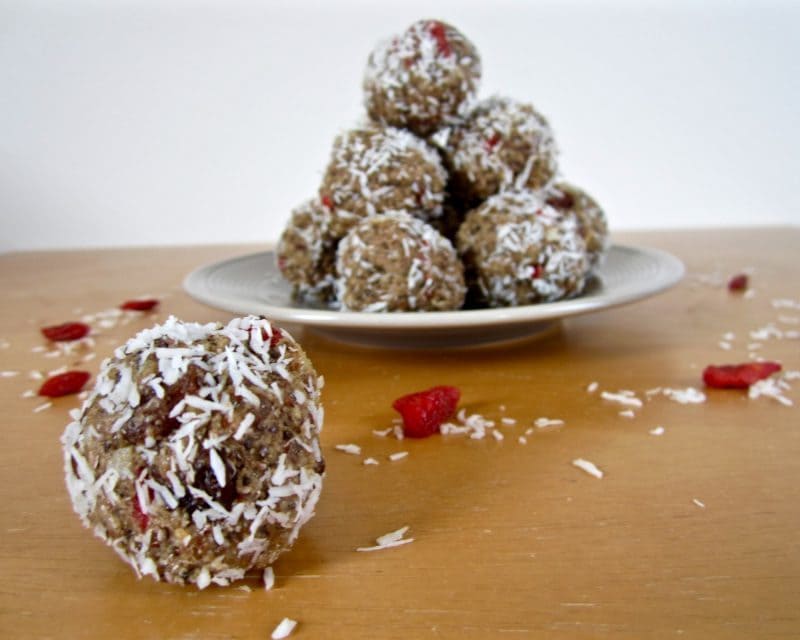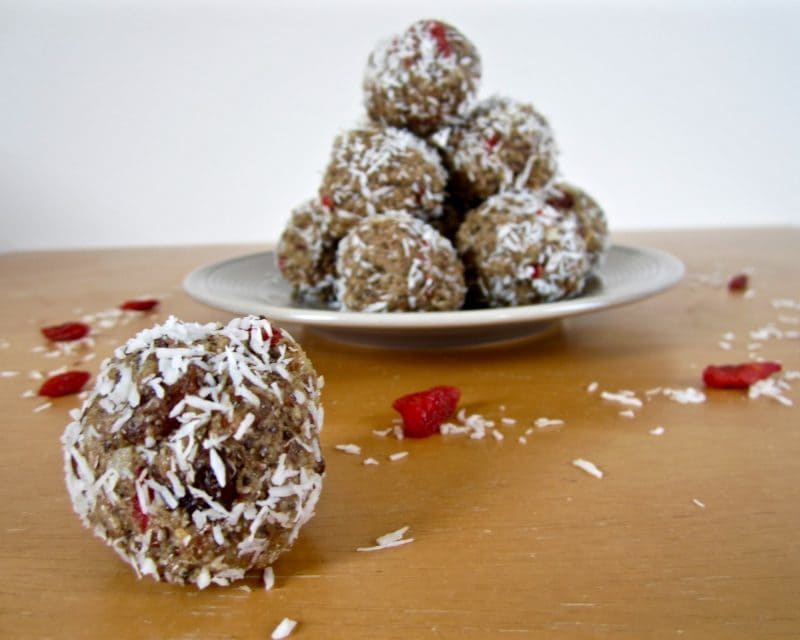 Lemon Cashew Coconut Energy Balls from Nourish Everyday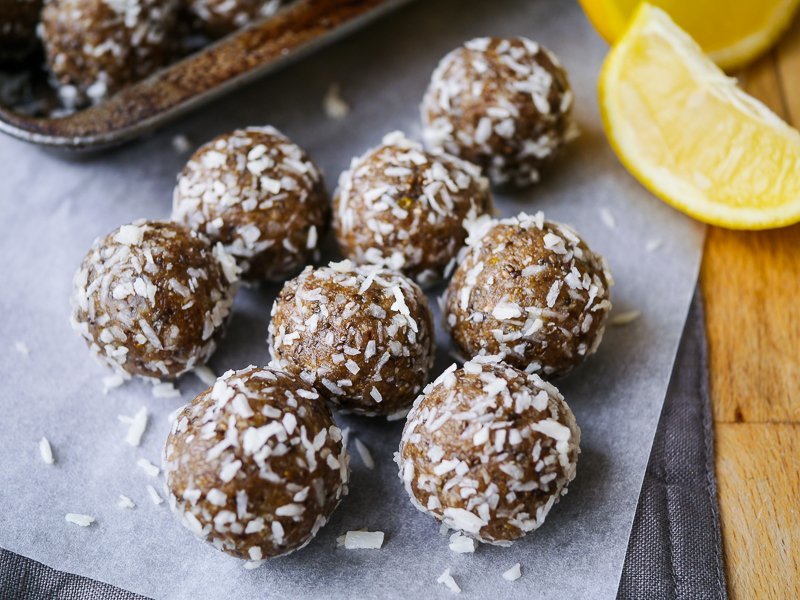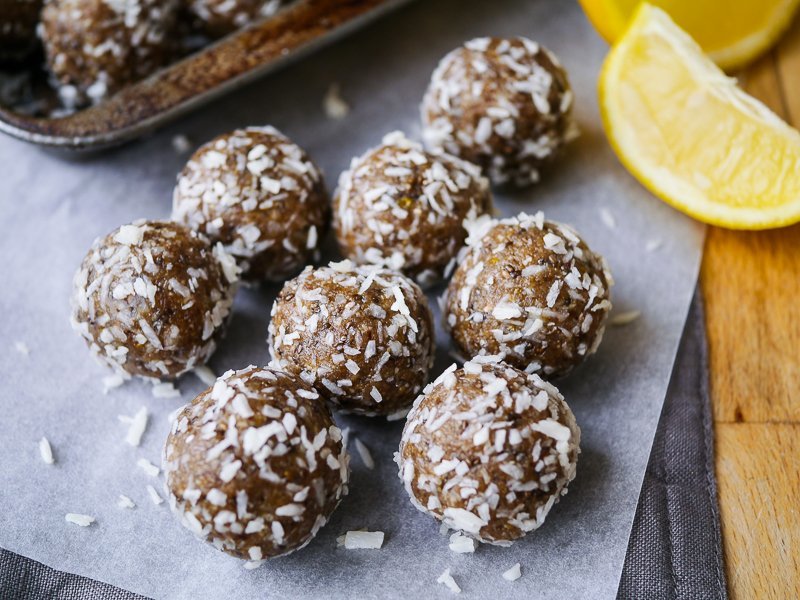 Chocolate Ganache Energy Balls from Contentedness Cooking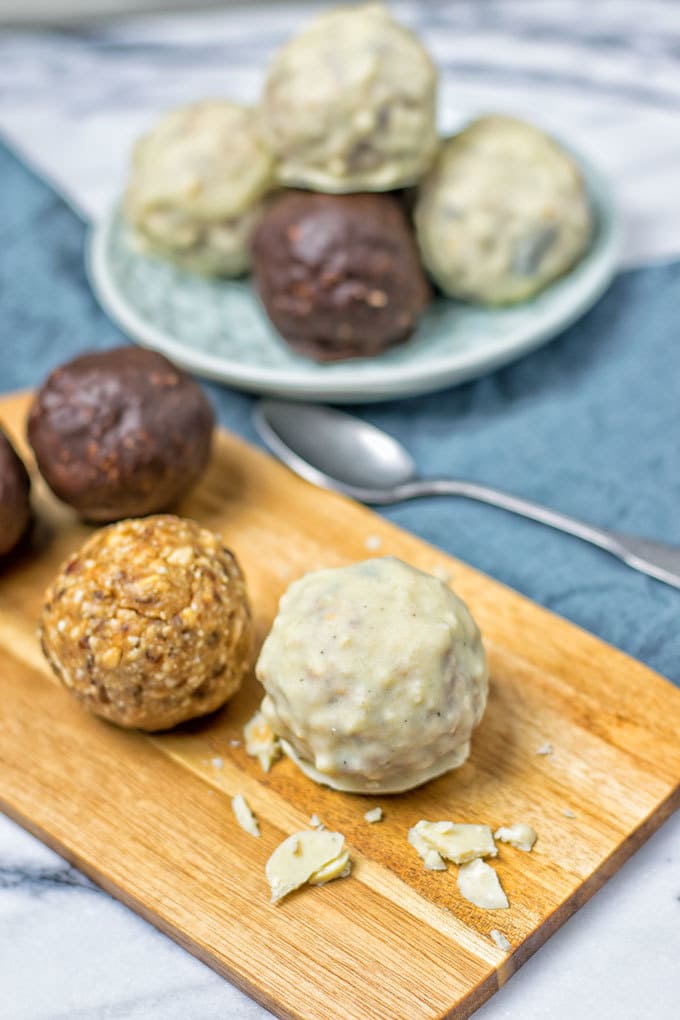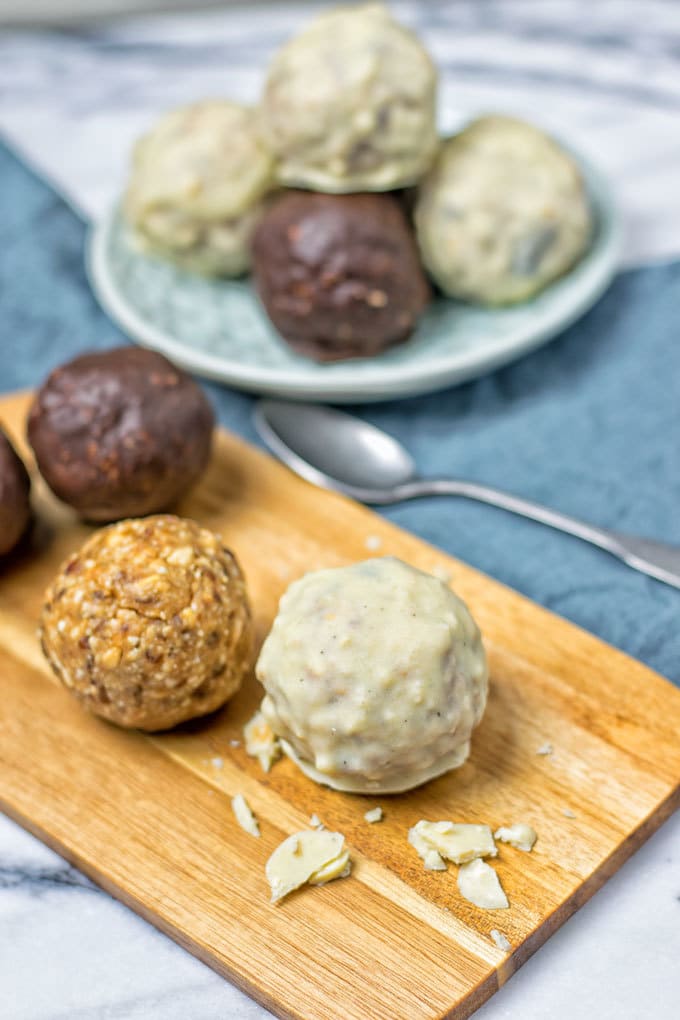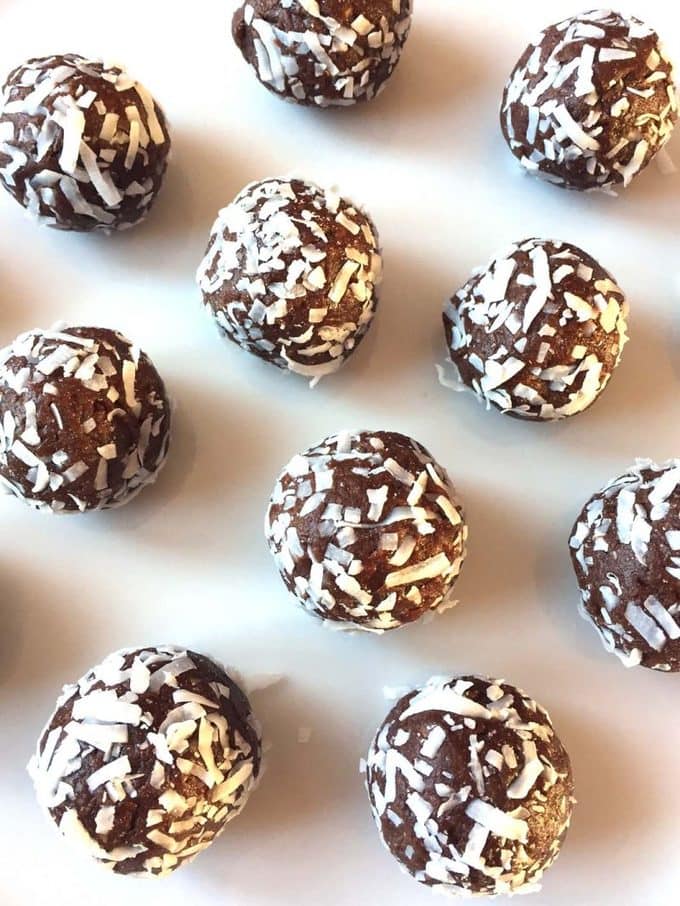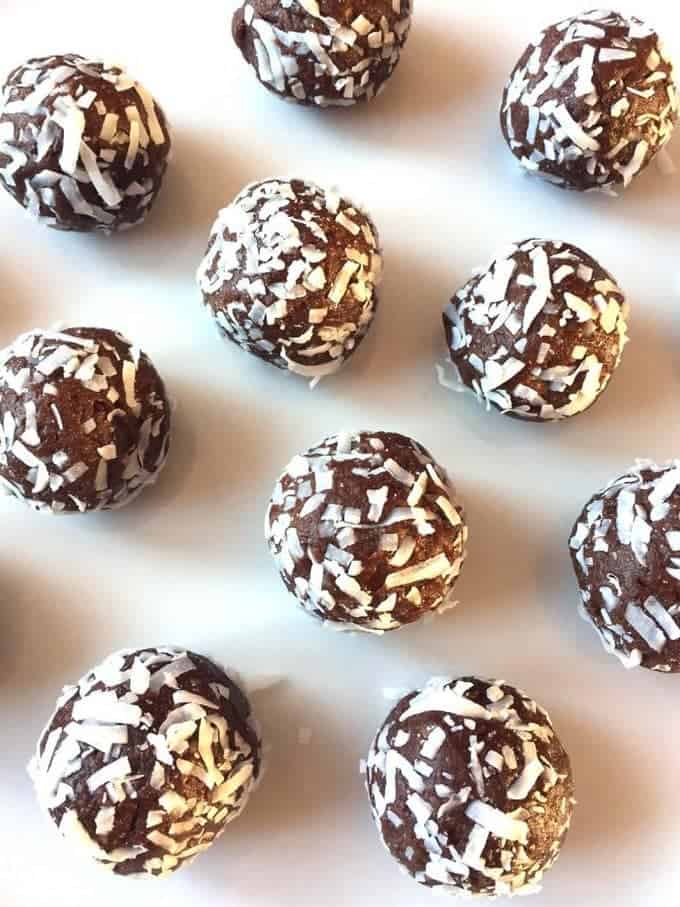 Raw Dark Chocolate Organic Macaroons from Dani's DIYs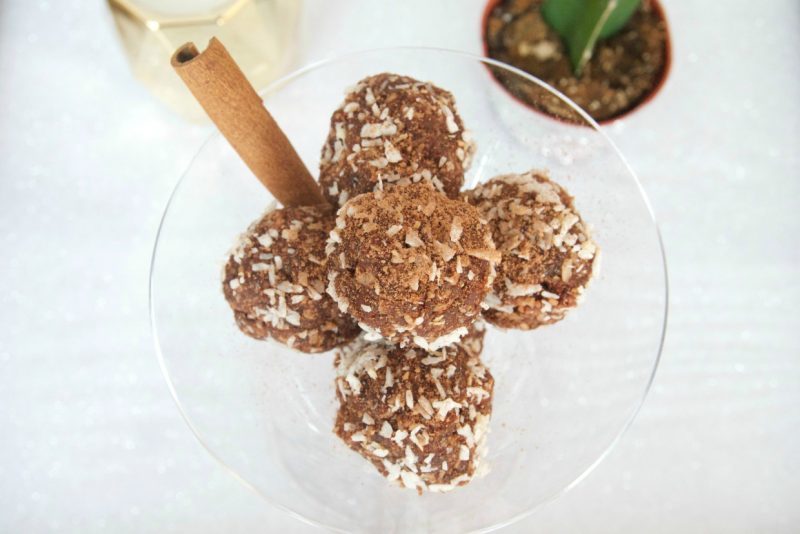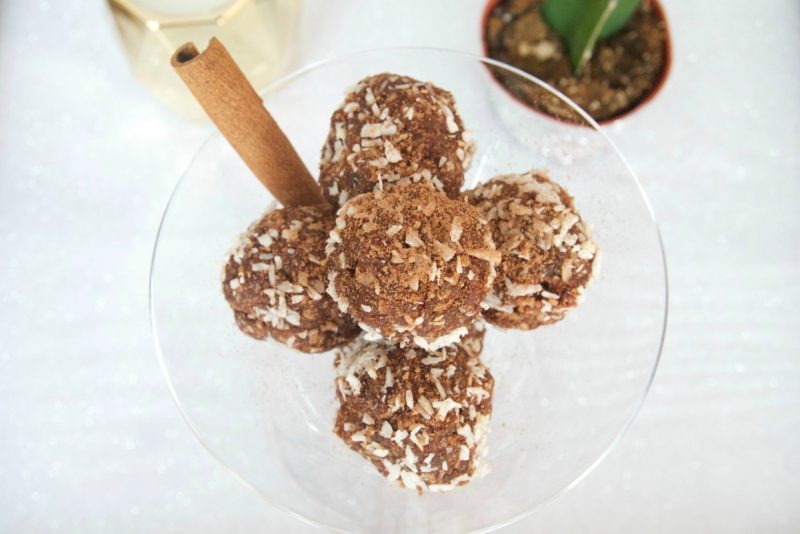 Lemon Vanilla Coconut Butter Energy Bites from The Rising Spoon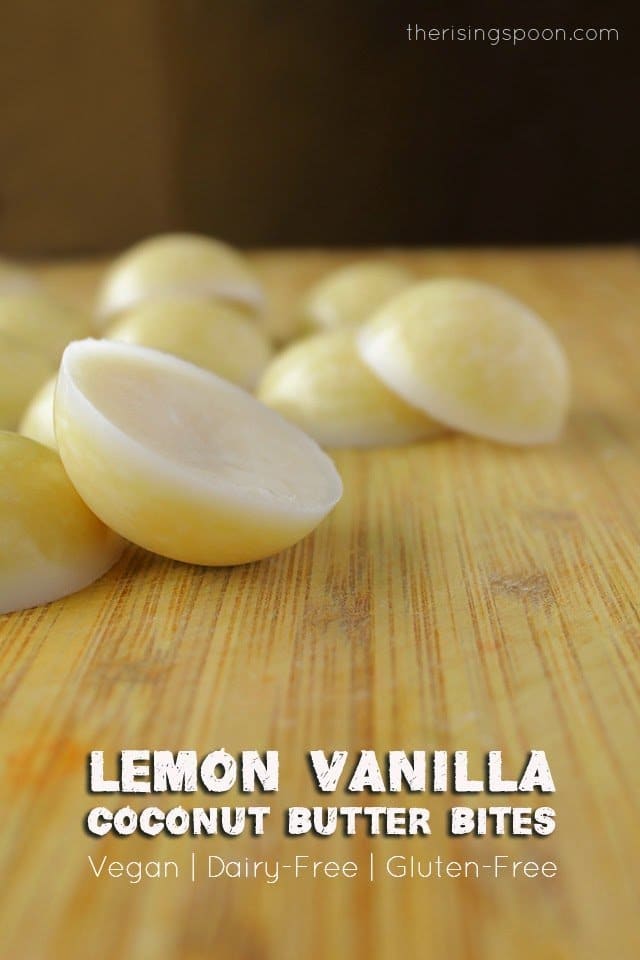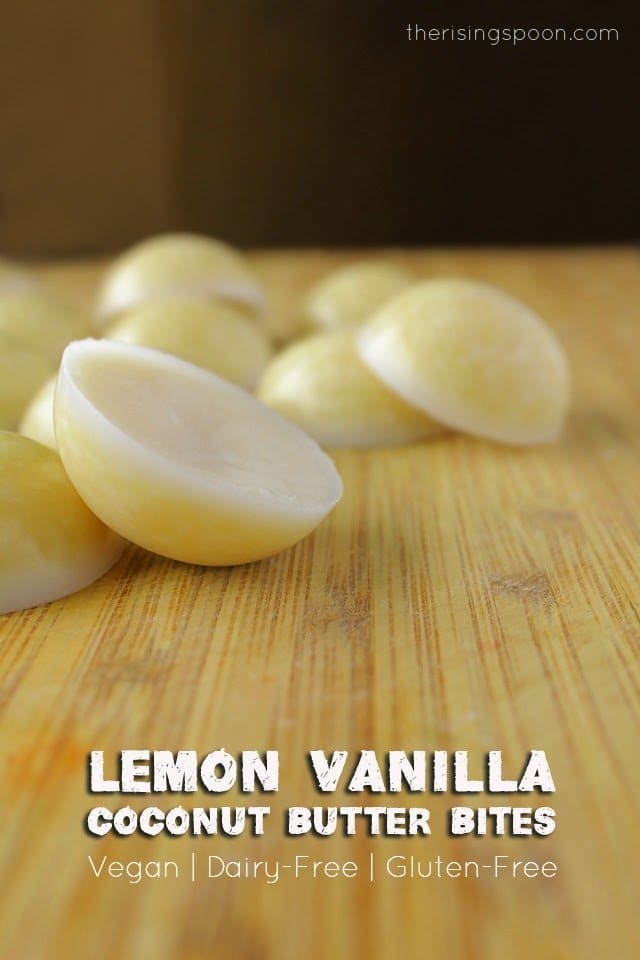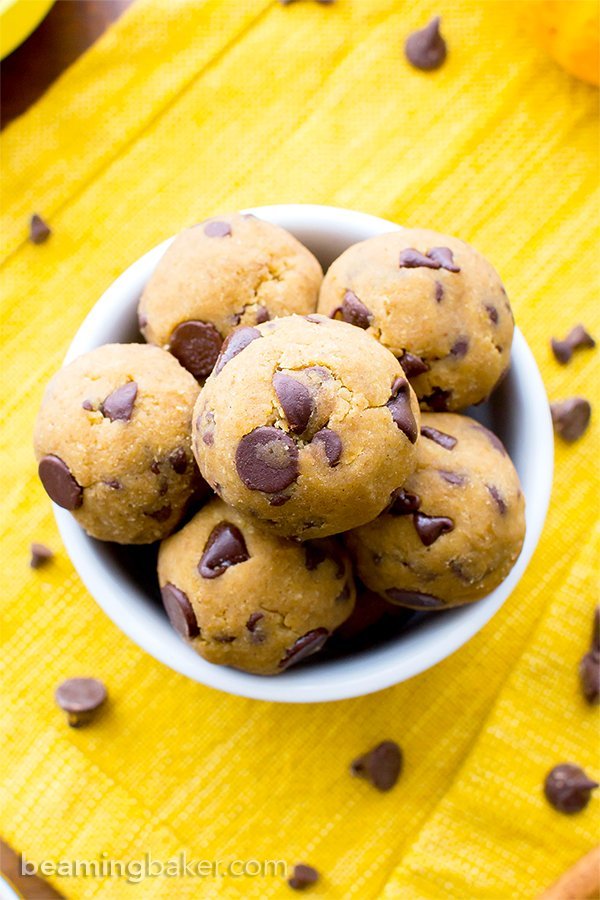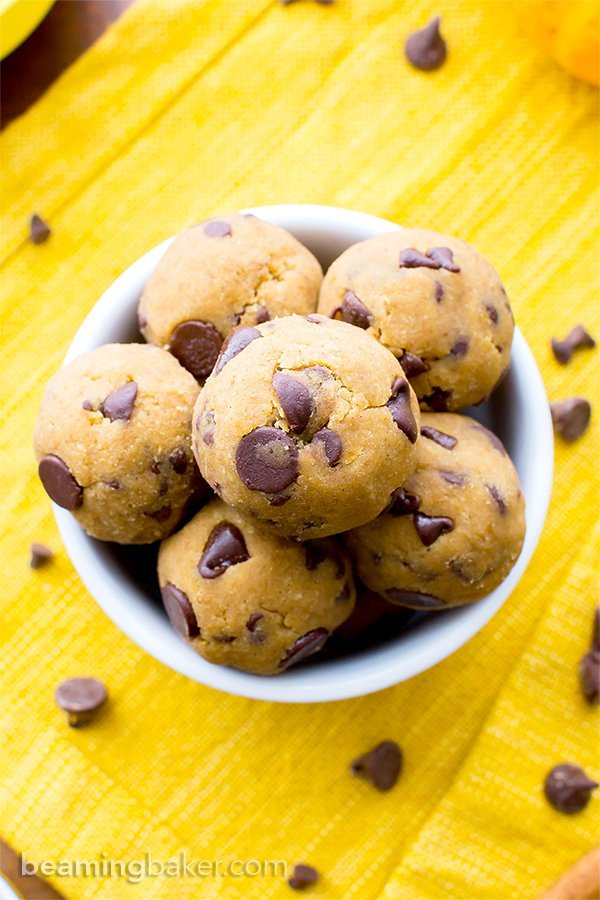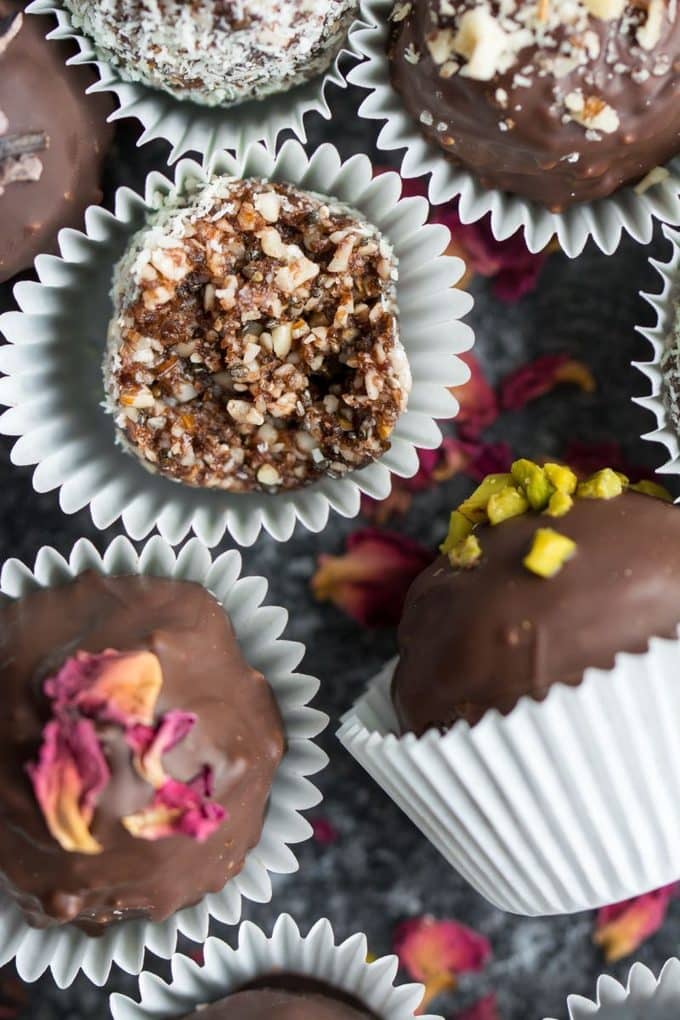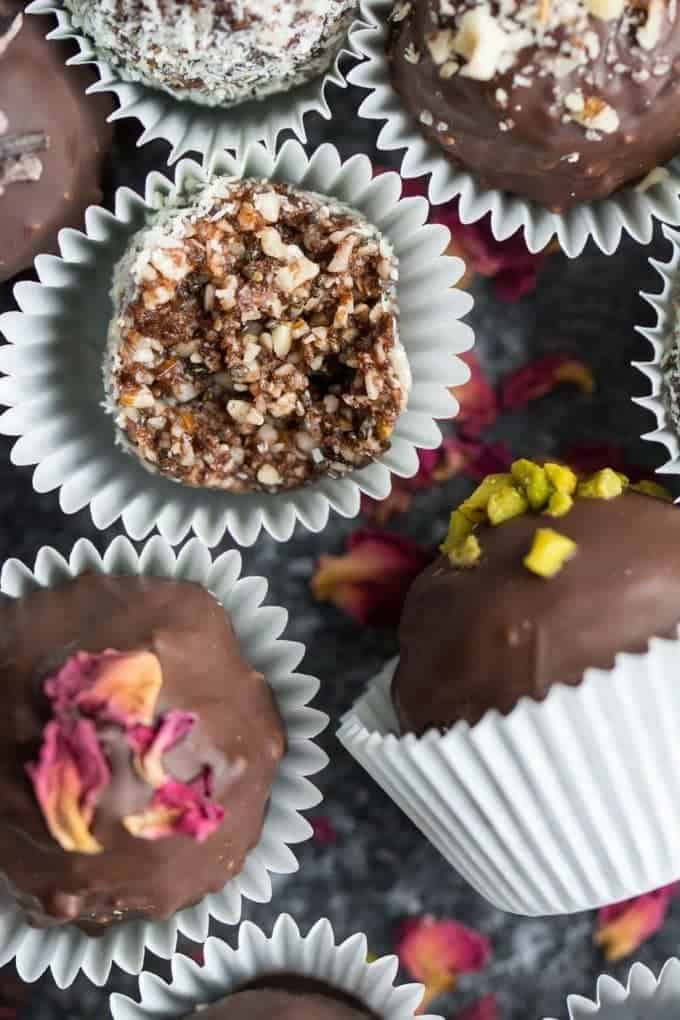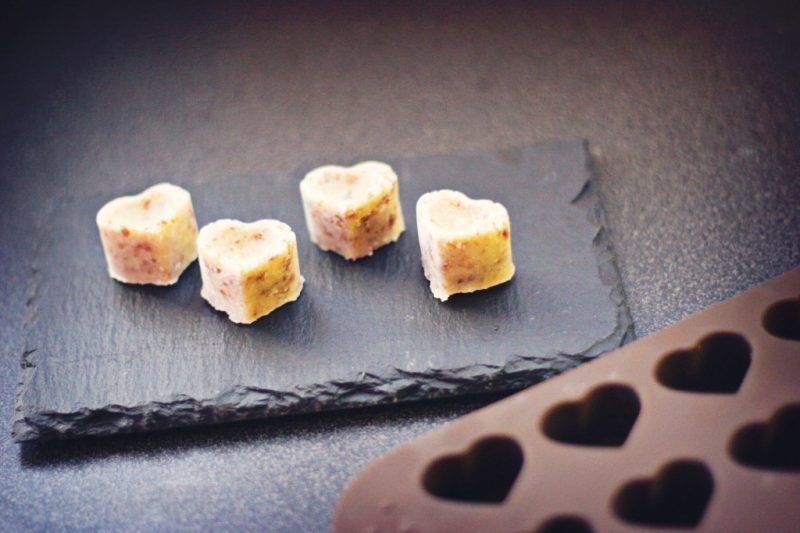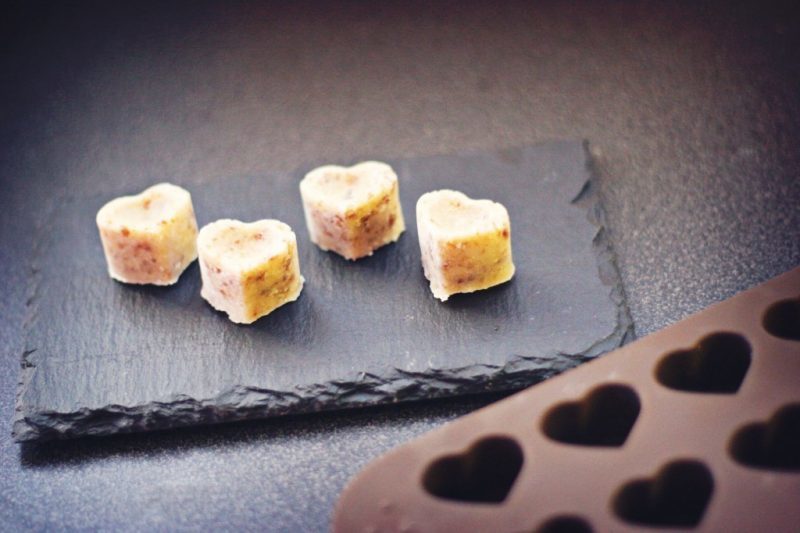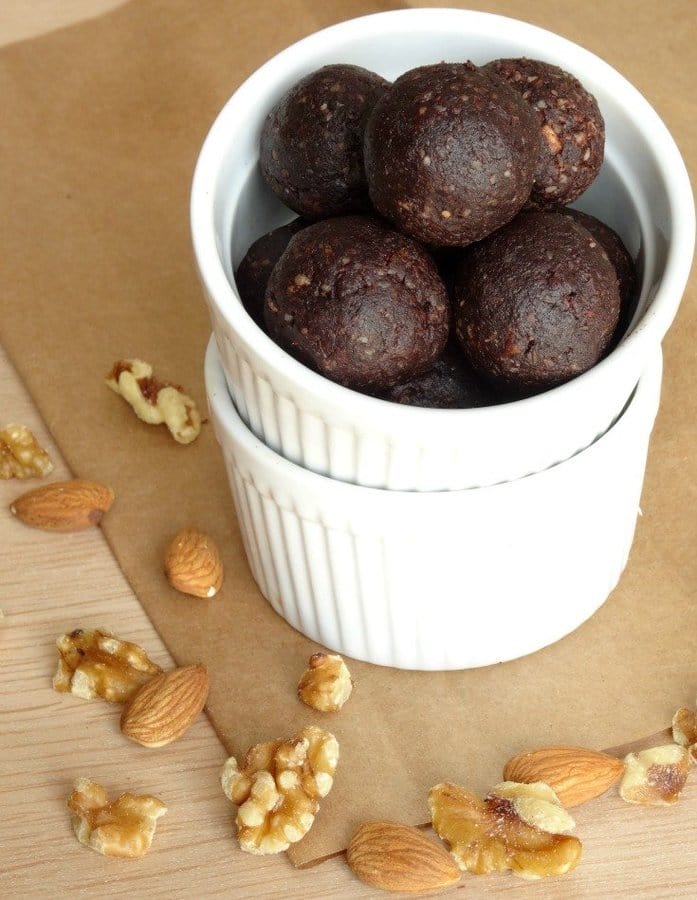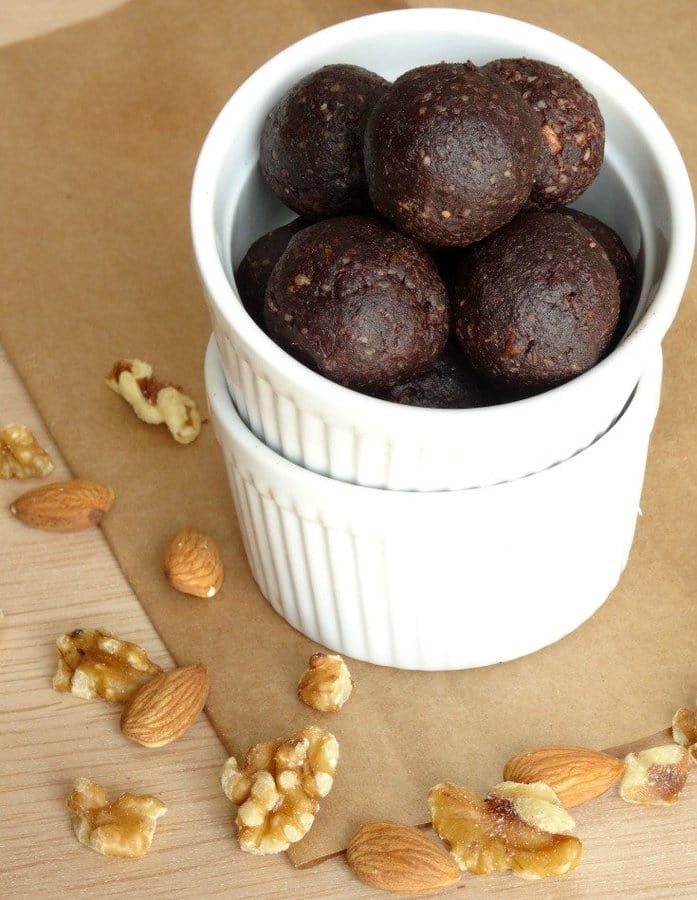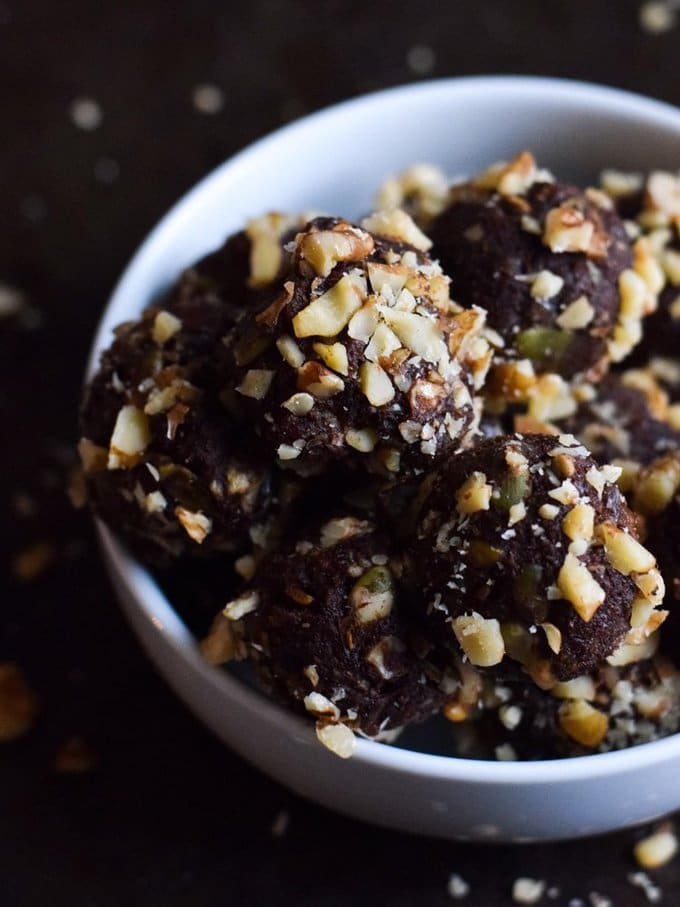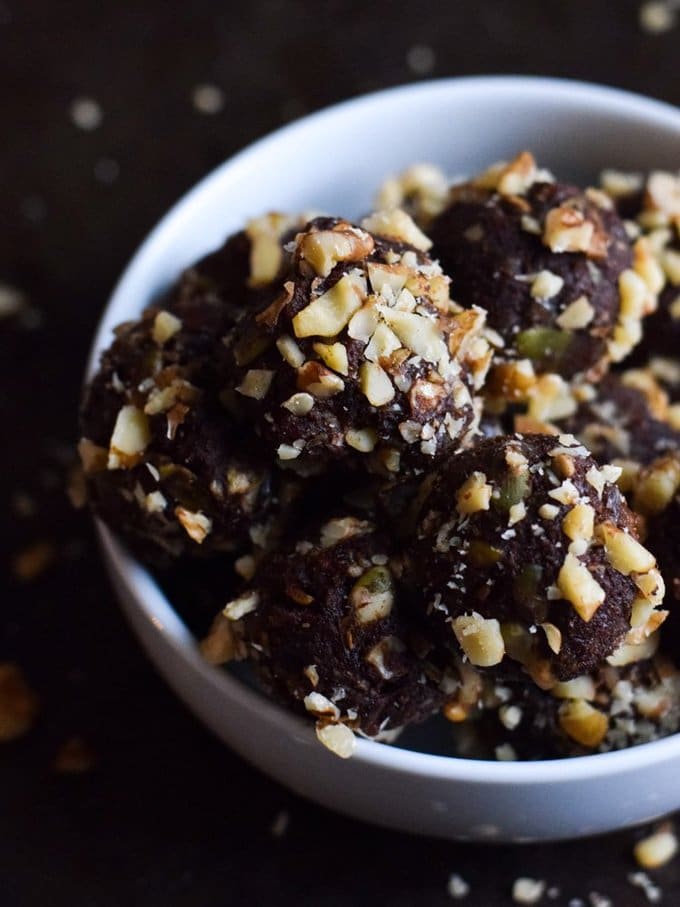 5 Ingredient Raw Chocolate Orange Truffles from Scrummy Lane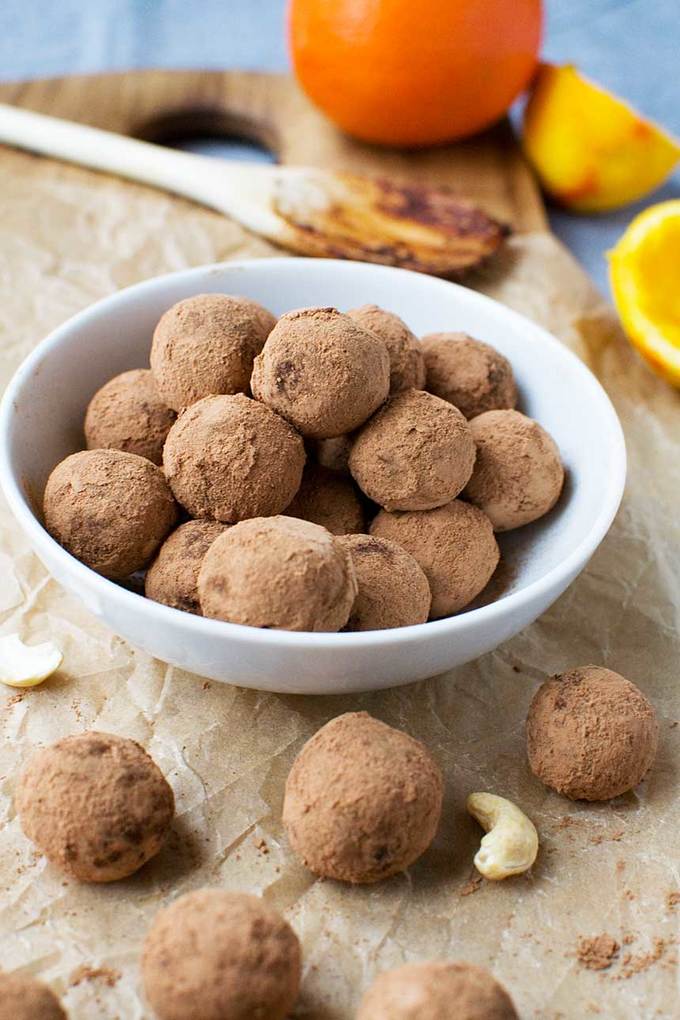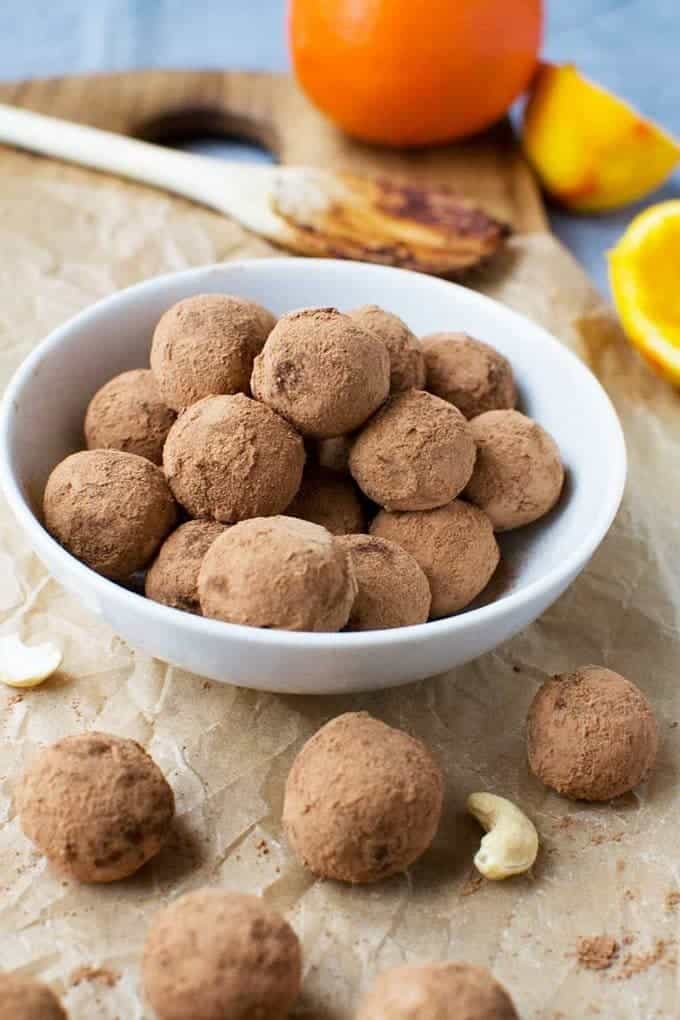 No Bake Coconut Cranberry Energy Bites from Easy Everyday Eats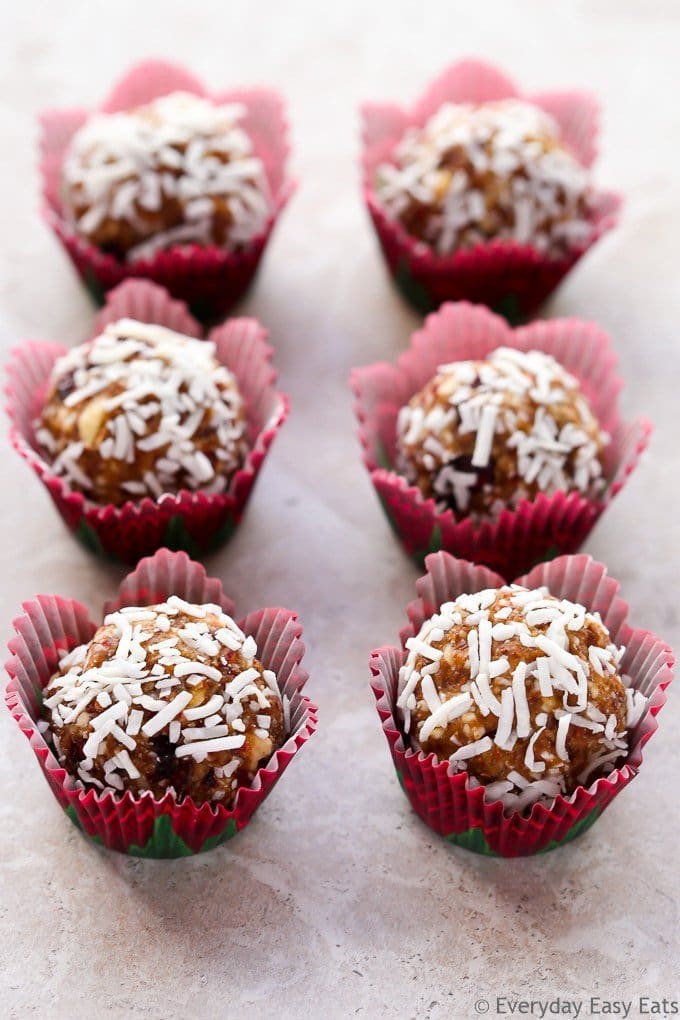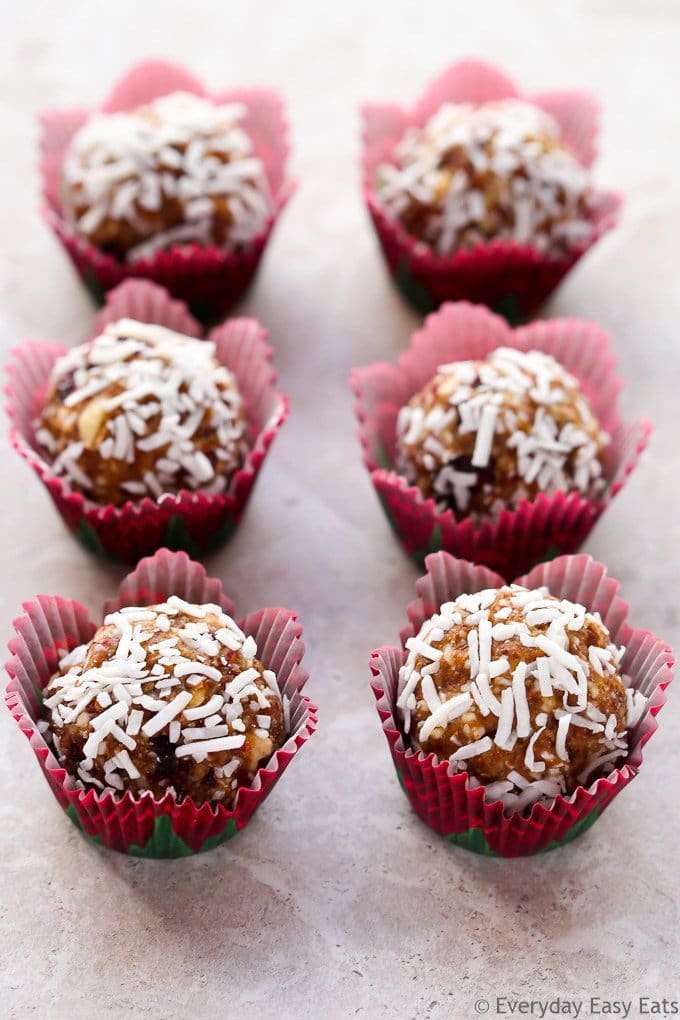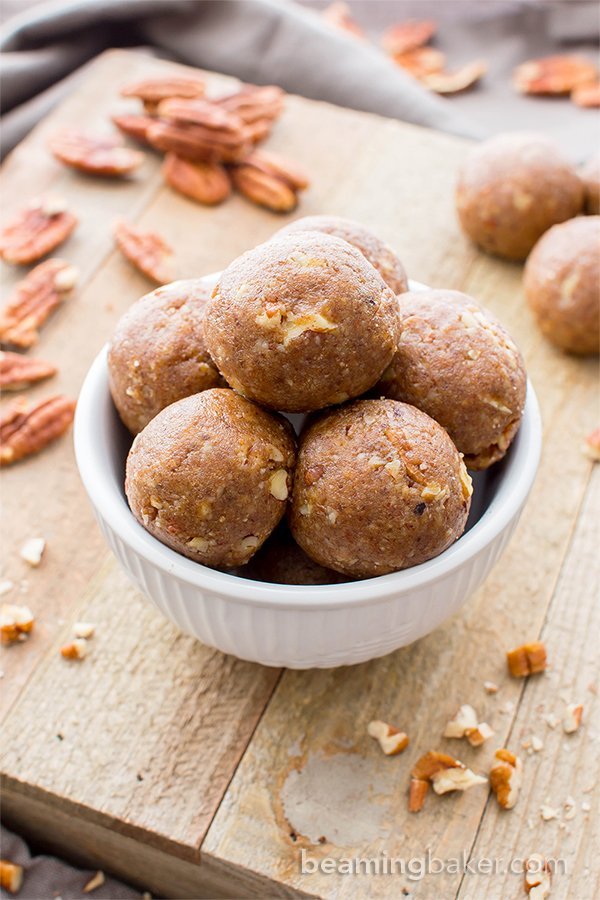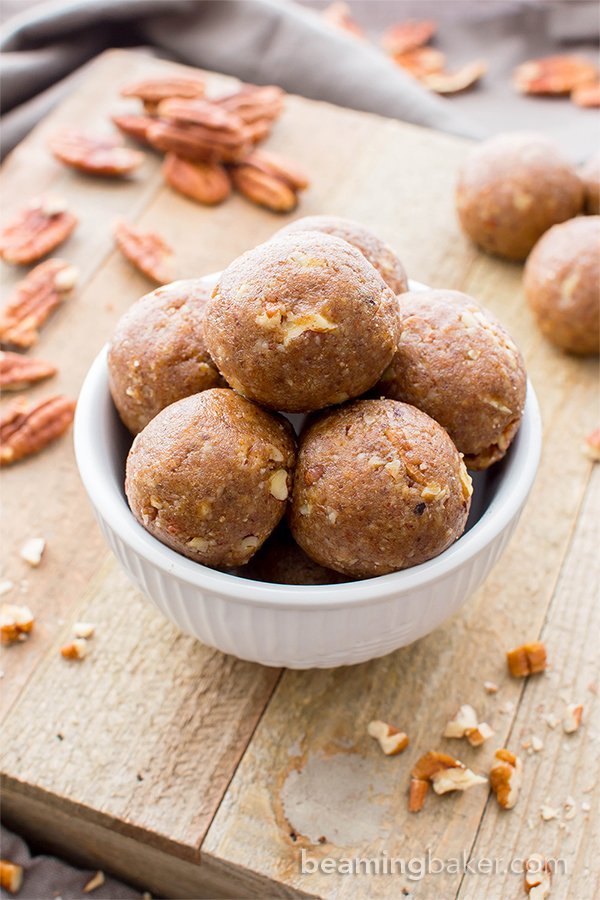 I know that I am always looking for a healthy snack bite, that is easy to make, and tastes delicious. These taste like many of my favorite desserts so I can eat them, feel like I am getting a treat, and not derail my fitness goals. I hope you will try each and every one of these!