Last updated on September 12th, 2019 at 02:25 pm
Thank you for joining us for another week at Monday Maelstrom! This week it is all about the peppermint! Just in time for Christmas, you can end your confusion about what to do with all those leftover candy canes and whip up any of these recipes!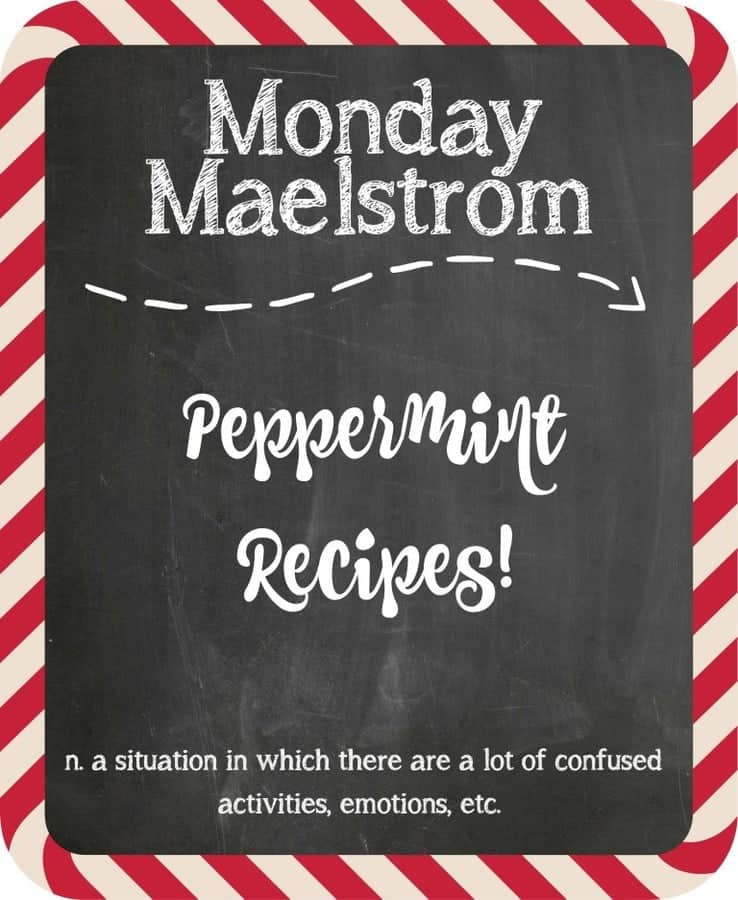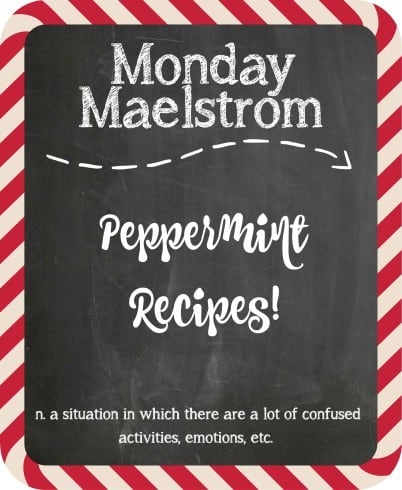 Let's get this Peppermint Pattie, I mean peppermint party, started!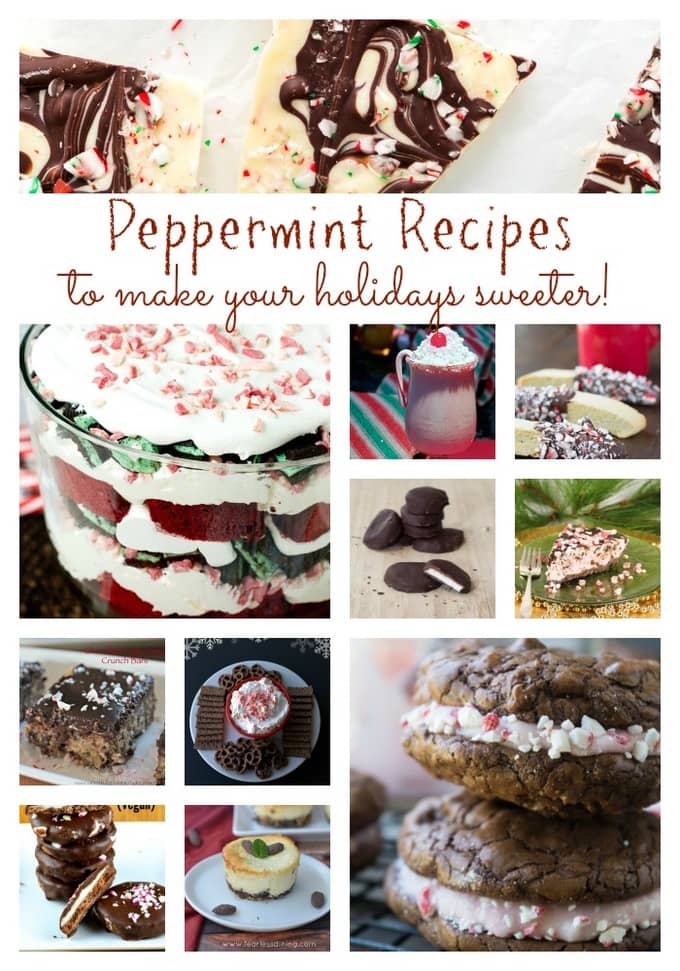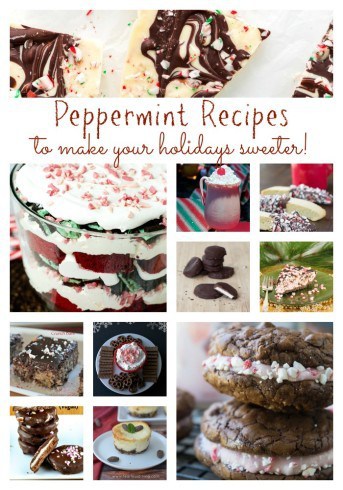 Peppermint Bark Cookies from Dinner at the Zoo are the perfect way to kick this off! Everyone is making cookies this holiday season so be sure to add these to your exchange list!
Beautiful layers that just scream HOLIDAYS!
We are going to finish up this round up with a tasty Peppermint Milkshake from Homemade Food Junkie. It's cool and pepperminty and perfect for a Winter day! Especially here in the South where Winter is 60 degrees!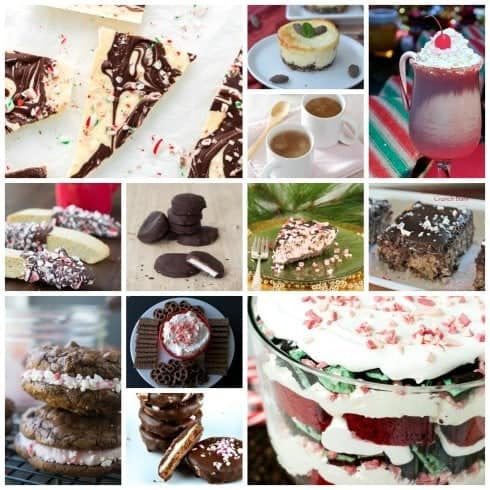 Thanks for reading this Monday Maelstrom! Join us next week we are dishing up some New Year's Appetizers!