From fruit dips to cream cheese frosting to soups to homemade cheesecake and more, cream cheese makes a great base for a variety of recipes. But when you are ready to make that delicious recipe, how do you soften cream cheese?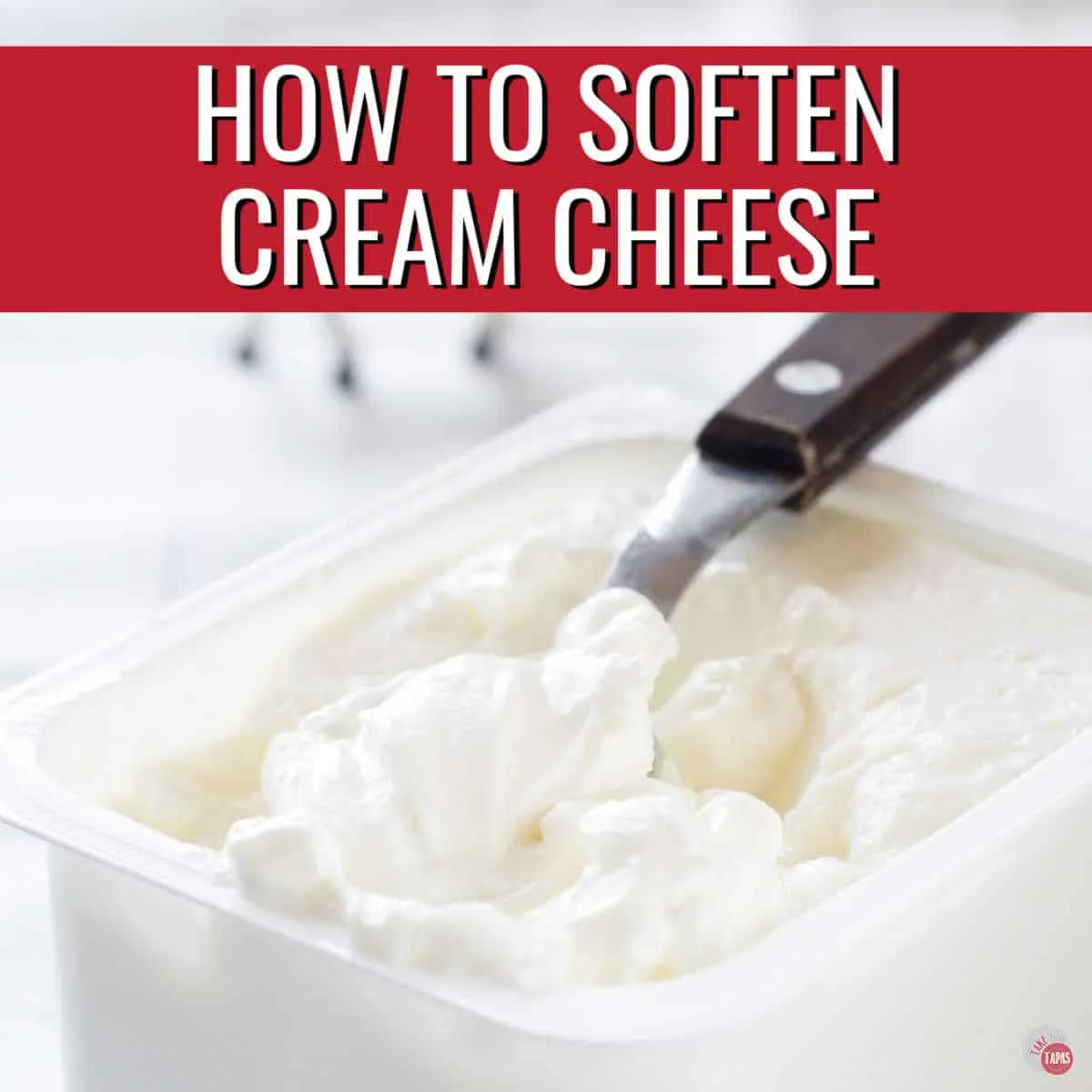 Cream cheese is a staple in many of my favorite recipes. Its smooth consistency and subtle flavor make it great for both sweet and savory dishes.
Though cream cheese has so many uses, like other dairy products, it has a short shelf life. Cream cheese must be kept in the refrigerator. Leaving it out at room temperature will cause it to spoil quickly.
A cold block of cream cheese can be hard to cook or bake with, but luckily there are several different methods to soften it.
Follow along, and I will share with you my favorite ways to quickly soften cream cheese.
This post may contain affiliate links. As an Amazon Associate, I earn from qualifying purchases. Read my disclosure policy here.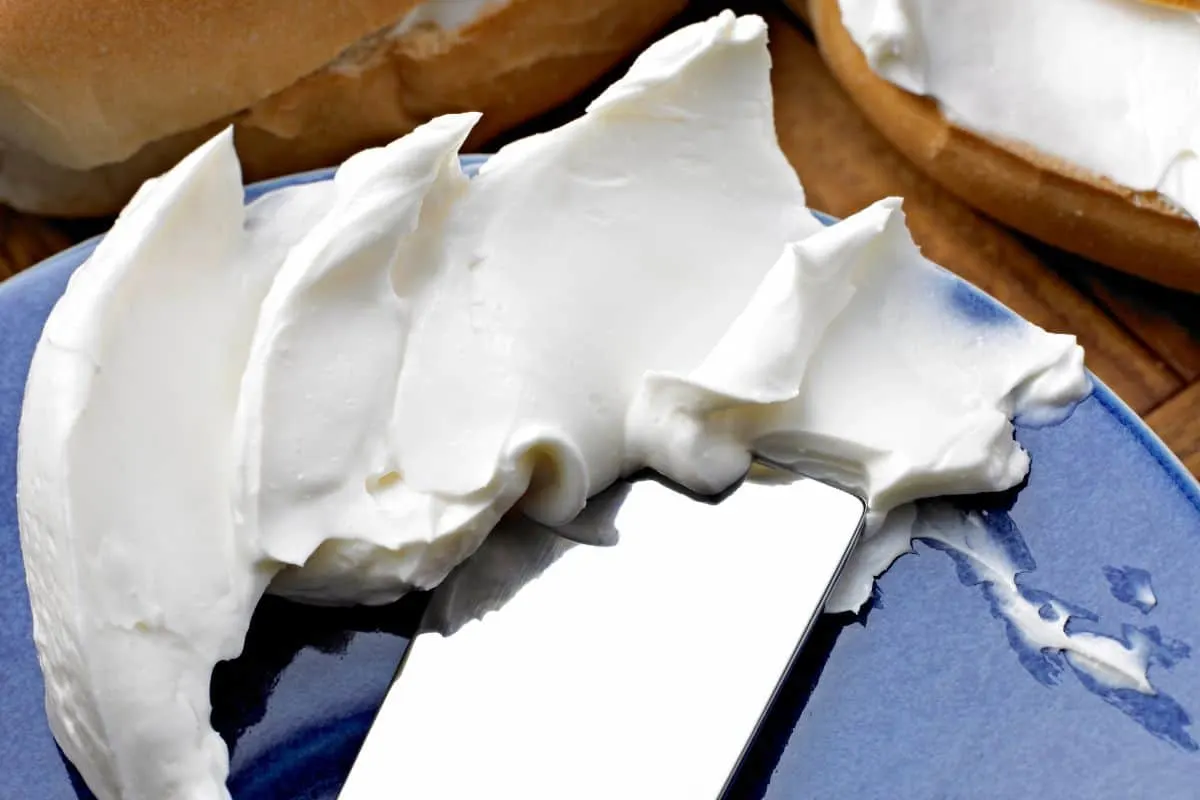 How do I get my cream cheese to room temperature quickly?
The best way of softening cream cheese is by letting it sit out on the kitchen countertop for about an hour. But I don't always have time to wait for cold cream cheese to soften to room temperature.
When I'm in a time crunch, there are some tricks I use to quickly soften cream cheese.
The first method, and the fastest way, is by using the microwave. For the microwave method, take the cream cheese out of its foil wrapping and place it on a microwave-safe plate. Microwave the cream cheese in 10-second increments.
Another method is to soften it in a warm water bath. For this method, leave the package of cream cheese unopened. Place the foil-wrapped cream cheese in a plastic bag.
Seal the bag tight, making sure to push out as much air as possible.
Place the bag of cream cheese in the bowl of warm water and let it sit fully submerged for about 10 minutes.
The final option for speeding up the softening process is the cube method. Cut the cream cheese into small cubes (aim for about 1-inch cubes), then let it thaw for about 20 minutes at room temperature.
The smaller cubes decrease the surface area of the cream cheese helping it thaw faster.
If you are are in a real rush, you can use the stand mixer method and whip it with the paddle attachment.
For more insider tips & tricks, and a candid behind the scenes look follow me on social media! Check use out on Pinterest, Facebook, Instagram, & Twitter (yes, people still use Twitter, LOL!)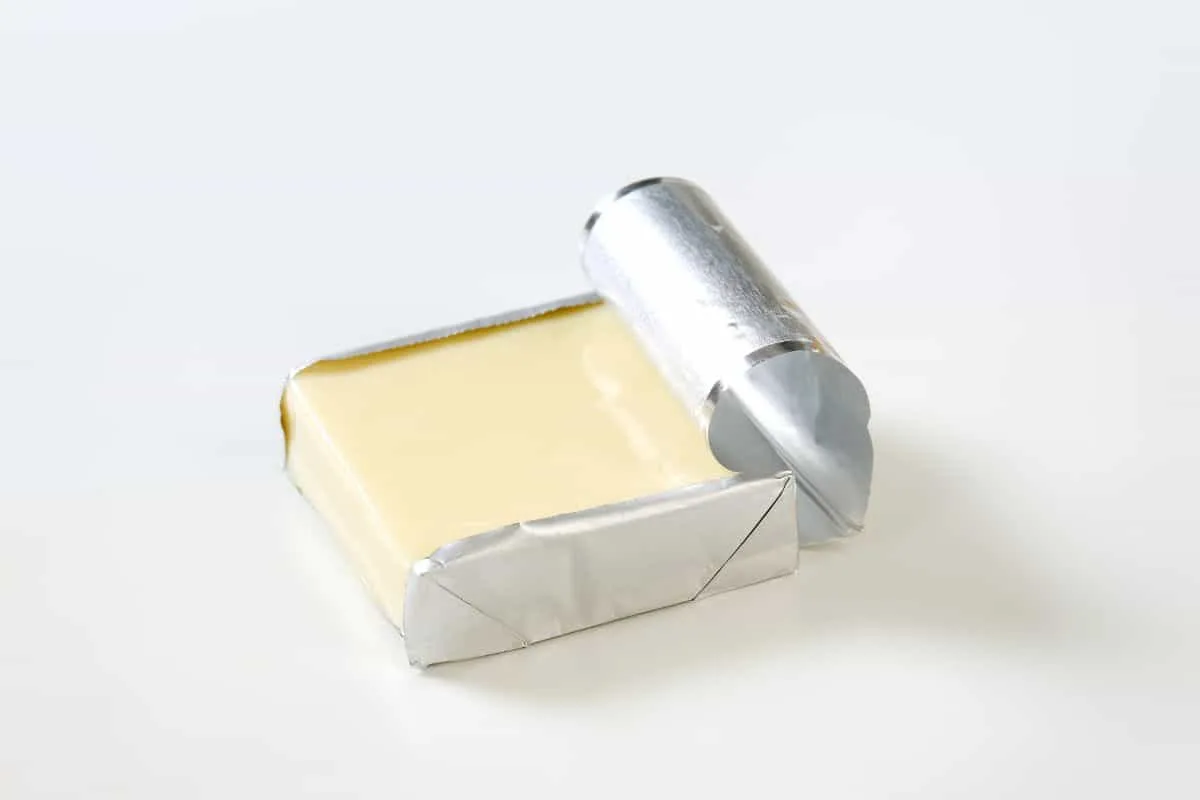 Is it bad to soften cream cheese in the microwave?
Softening cream cheese in the microwave is not bad, but it can be tricky. The microwave method is the easiest way to get it soft without much time, but it is also the riskiest way.
If you microwave the cream cheese for too long, you might accidentally cook it. When you choose to microwave cream cheese, make sure to keep an eye on it as it microwaves.
And only microwave it in 10 second intervals on a microwave-safe dish. It is also important to only microwave the amount you plan to use and not the whole block of cheese.
Be sure to remove the foil packaging before placing in the microwave.
How long does it take for cream cheese to soften?
The time it takes cream cheese to get soft depends on the method you use to soften a cream cheese block.
If you are just leaving it out on the counter to thaw, half an hour should be enough time for the it to soften significantly. An hour out on the counter, and the cream cheese will be at room temperature completely.
Microwaving cream cheese is one of the quickest methods of softening cream cheese. In total, softening cream cheese in the microwave should only take about a minute, but make sure to only soften it in 10-second intervals and keep a close eye on it.
You can also soften a brick of cream cheese by submerging it in a large bowl of hot water. This method takes about 10 minutes since the warmth of the water speeds up the softening process.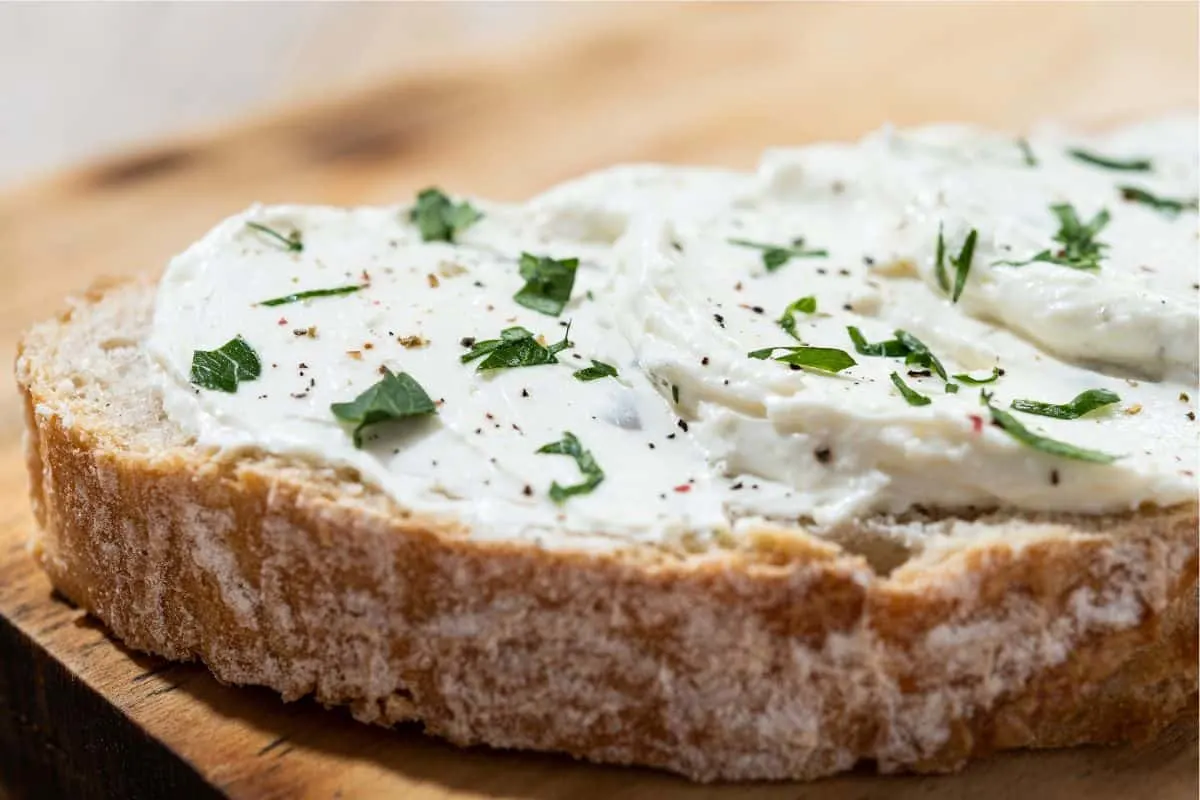 What happens if you don't soften cream cheese?
Whether or not cream cheese is fully softened might seem like not that big of a deal, but in reality, the cream cheese's temperature can impact the texture of the recipe.
If you have a recipe that requires soft cream cheese, using cold will create a lumpy texture, and it will be harder to combine it with additional ingredients. Softening it is a crucial step in the process if you want your finished product to have a smooth texture.
There are so many easy ways to soften cream cheese quickly. The methods I shared today are just a few of my favorites. Now get baking that delicious cheesecake recipe!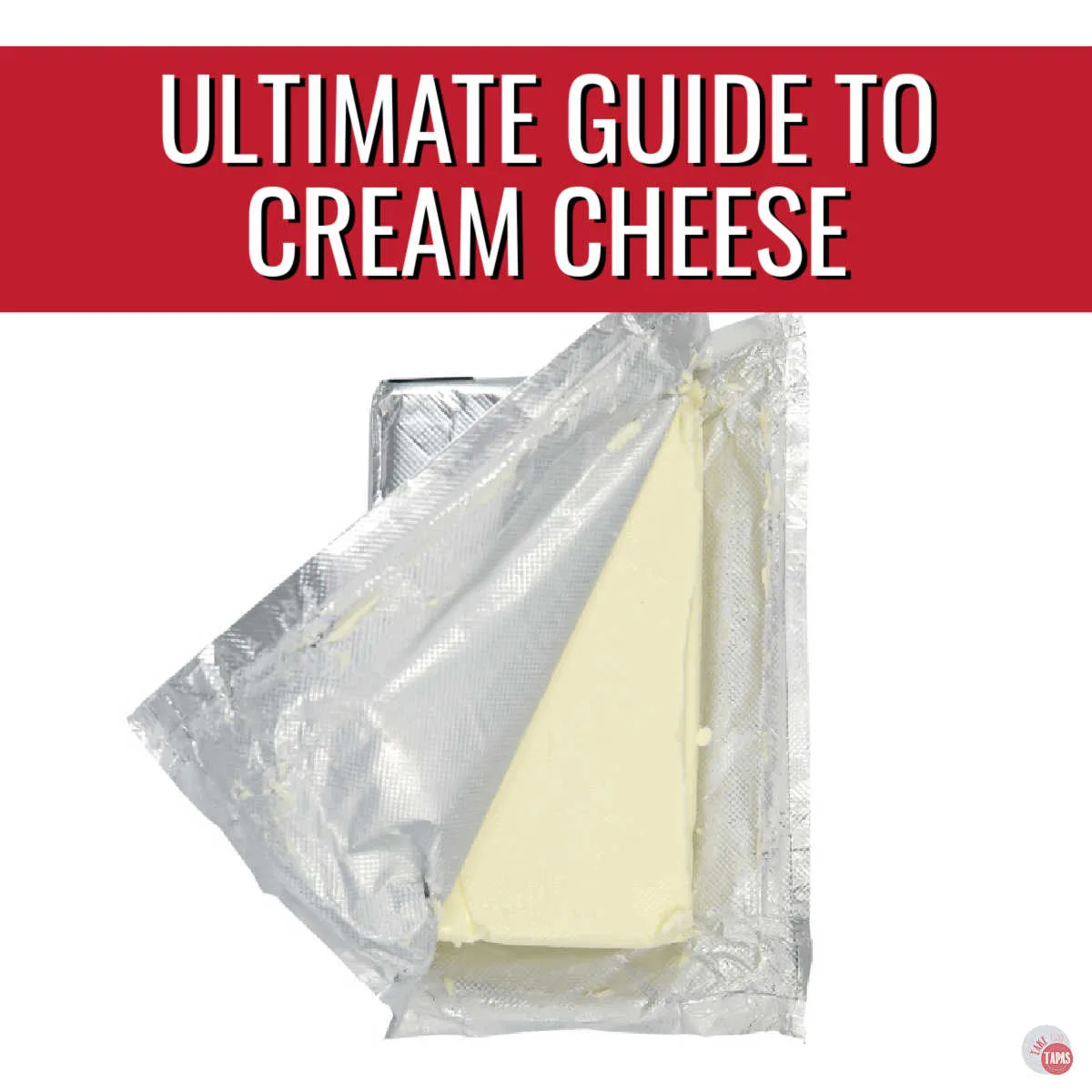 Want more information on cream cheese? Check out my Complete Guide to Cream Cheese! It answers all your questions, including: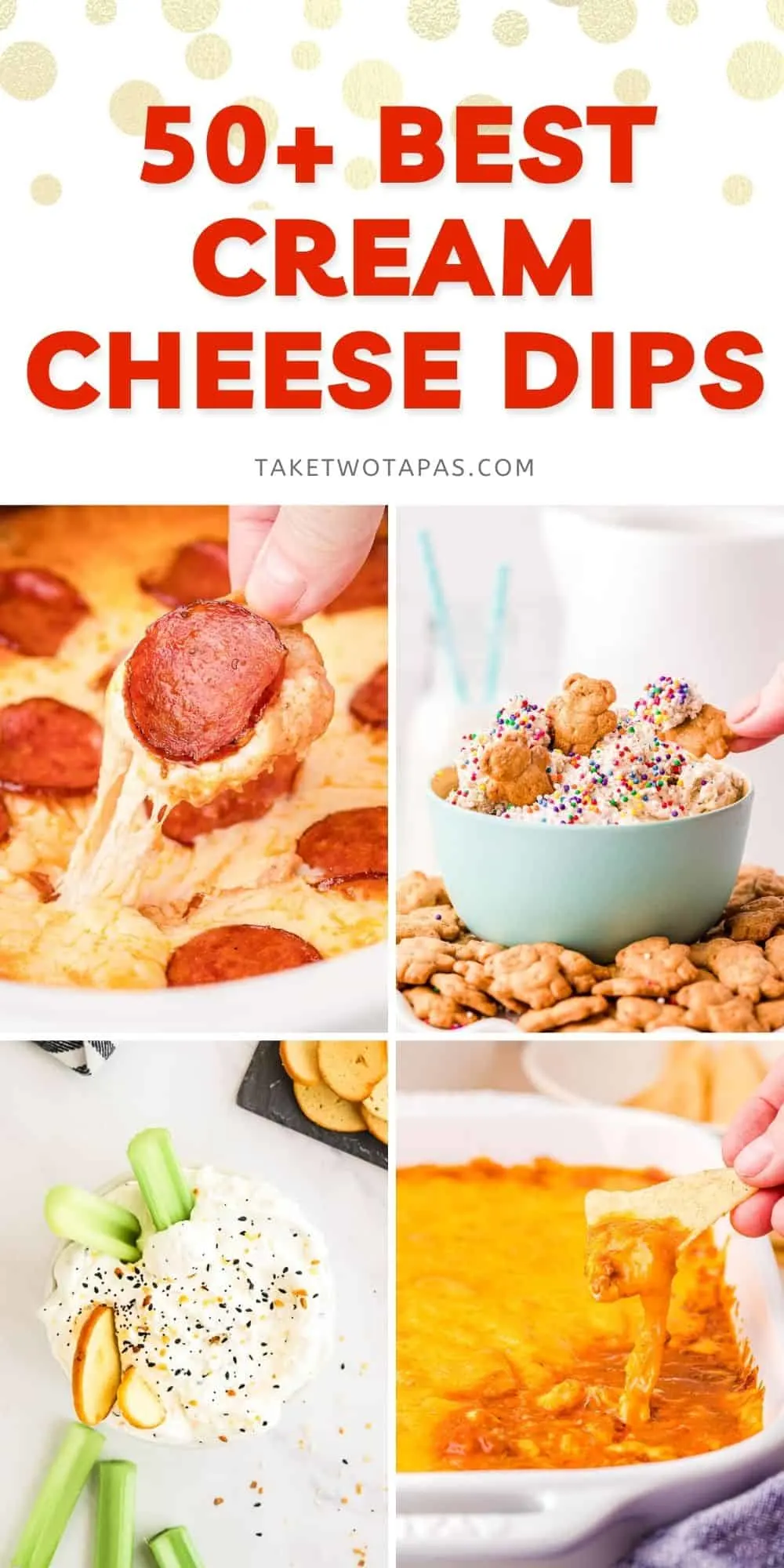 Then use all your cream cheese knowledge and make the best cream cheese dip! Here are some delicious recipes.
And if you want to make them ahead of time, see if you can freeze cream cheese dips!
If you love this recipe as much as I do, please write a five-star review in the comment section below (or on Pinterest with the "tried it" button – you can now add pictures into reviews, too!), and be sure to help me share on facebook!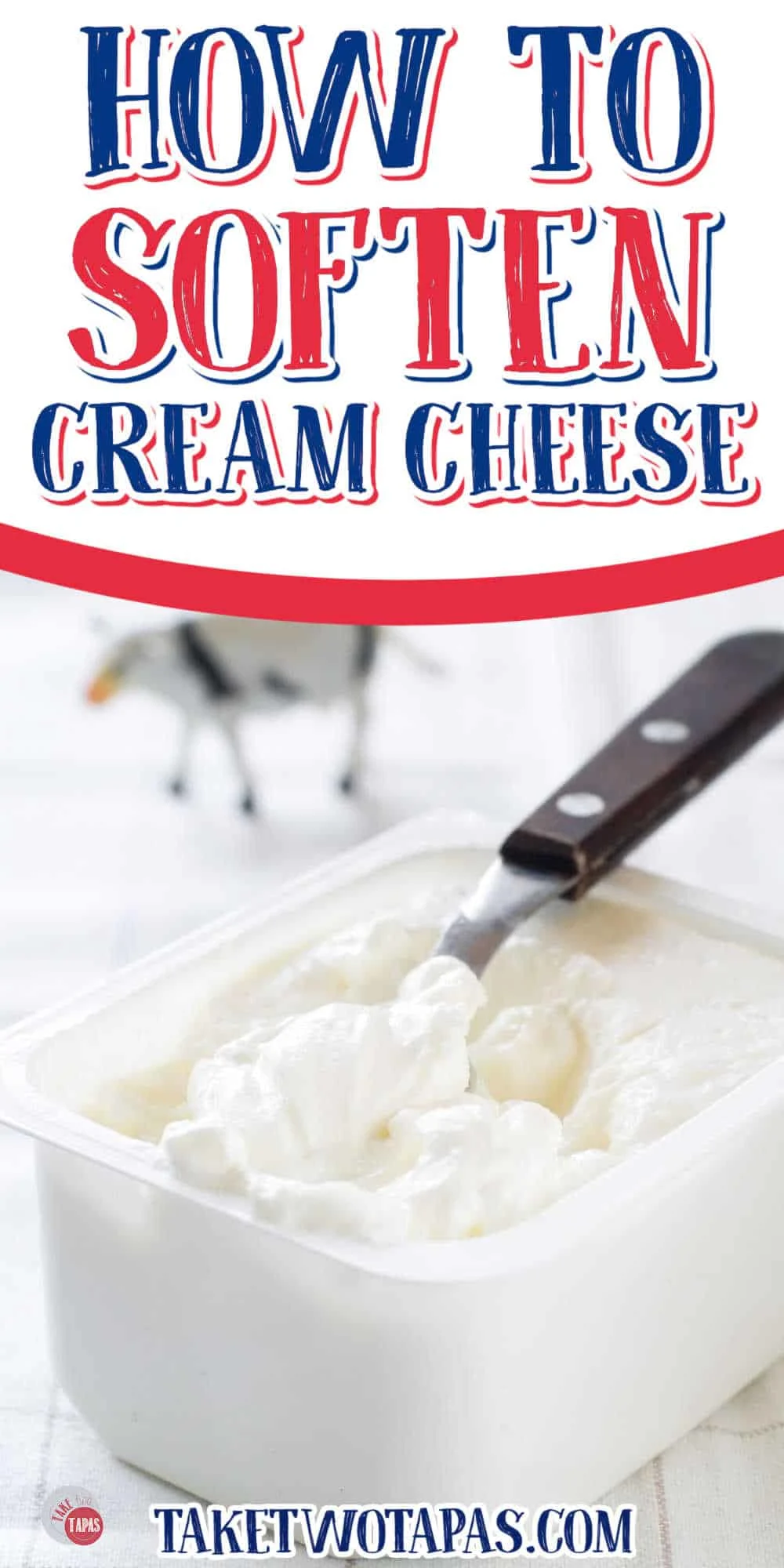 Next time you need a great way to get softened cream cheese, follow my advice for different ways of softening cream cheese, and you will be back to baking in no time!
More Easy Appetizers