Just thought I would give you some inspiration going into the holiday season…
The first week of October was #Choctoberfest!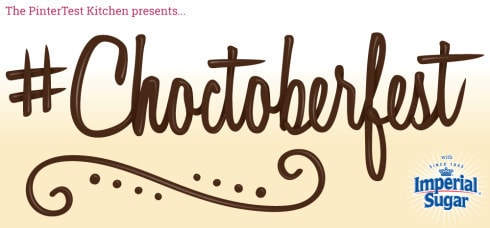 Over 60 bloggers got together for #Choctoberfest and posted recipe (all with chocolate) and other other goodies during the week.  I posted two: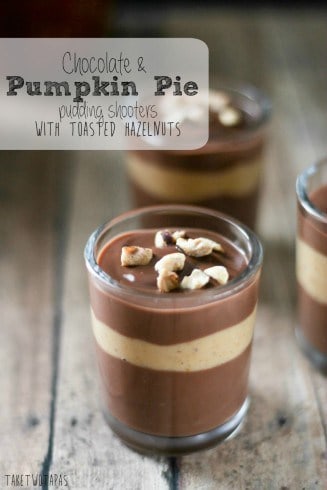 Chocolate and Pumpkin Pie Pudding Shooters
 and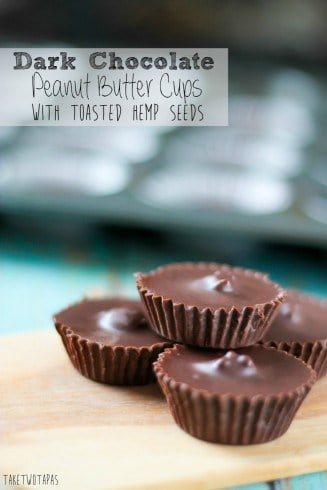 Dark Chocolate Peanut Butter Cups with Toasted Hemp Seeds
In case you didn't get the chance to see all the other fabulous treats during #Choctoberfest here is a list of all the recipes.  Please stop by and check out these blogger and all their hard work!  You will want to save these for the future so don't be afraid that use that Pinterest Pin It Button or share it on Facebook!
Cakes and Cupcakes
Cheesecake
Brownies
Cookies
Pies and Tarts
Candy and Fudge
Breads and Muffins
Panna Cottas, Puddings, and Mousses
Krispie Treats
Breakfast and Energy Balls
Drinks
Savory
Other